1-800-ADOPTION
Thank you for viewing our profile
If you would like to learn more about us, please call 1-800-ADOPTION (2367846), fill out the form at the bottom of our on-line profile page, or email us at bp_information@americanadoptions.com.
To revisit our on-line profile page and view our profile video at American Adoptions, simply use your mobile phone to scan the QR code on the right. We are looking forward to hearing from you!
Robert & Pete
Thank you for considering us to be the potential parents of your child. We believe growing our family through adoption is the greatest honor of our lives. We've always wanted to share the same unconditional love and laughter we experienced growing up with children of our own. We have the utmost respect for you and your adoption journey. If selected, please know how loved your child will be by us and our extended family.
About Us
Job
Growth Marketing Lead
Vice President, Wholesale Operations
Education
Master's Degree in Theology
Bachelor's Degree in Business
Relationship
Legally Married
Adoption in Our Lives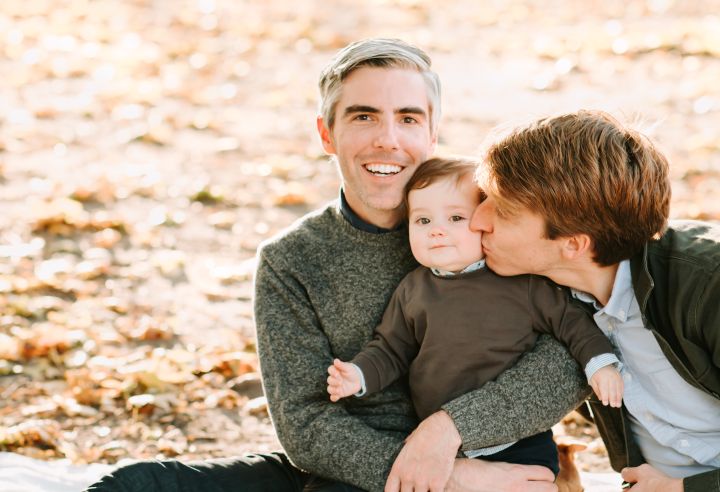 Adoption has been the best and most important decision of our lives. We adopted our son Miles when he was born in the beginning of 2020. He is our world and we spend every waking moment with him that we can. We value open communication and will continue to have open conversations with our children about their adoption as early as possible. When we're riding in the car, sometimes we tell Miles about the day he was born and the moment when we got the call that he was born and we travelled immediately to be with him. It was the greatest day of our entire lives. We have a wonderful relationship with Miles's birth mom and she will always play a very important role in our lives. We tell Miles how much his birth mother loves him and always will - that she loved him so much she chose us to be his dads. Although he's still very young, we read books to Miles that include adoption stories and families of all shapes and sizes.
Our Leisure Time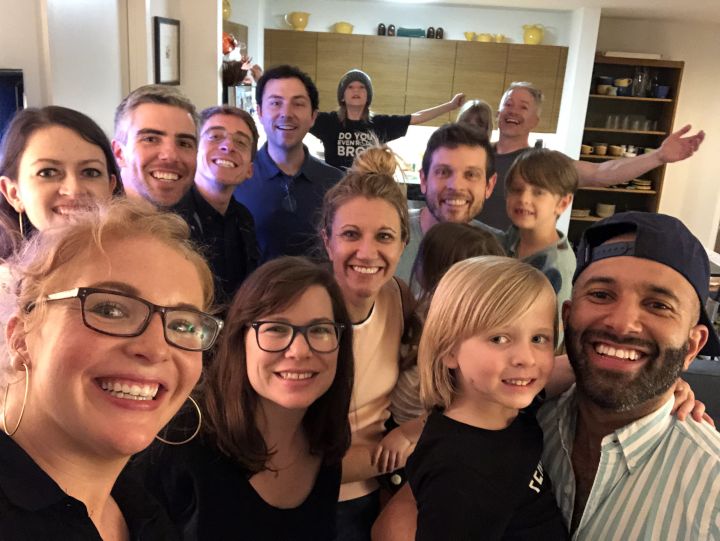 In our leisure time we take advantage of all the parks, restaurants, beaches, lakefront, and walking and running paths that are within walking distance of our home.
Individually, Pete loves to go for runs along the lake. He has a jogging stroller that's perfect for our son, Miles. Robert loves to rollerblade along the lake.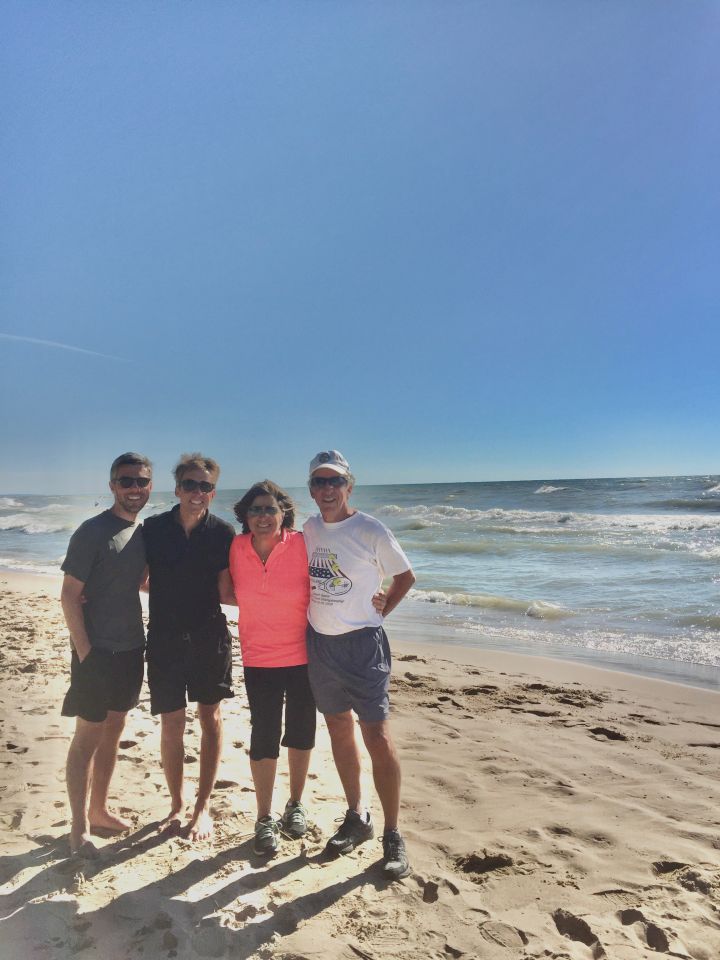 We think family and friends are what matter most. We always make time to be together as much as possible. Whether it's a simple weeknight meal or hosting our friends for a game night, what we value the most is quality time spent with the people we love. Robert is a great cook so we love to host gatherings, especially in the summer on our patio. We also enjoy weekend getaways to the beach with our close friends who also have young children.
In the summer, we spend many weekends with Pete's parents at their lake house in Michigan where we love spending time at the beach, playing tennis, taking hikes, picking blueberries, and playing cards. We have a great community of friends and family there, so it's always fun being able to spend time with people we've known for many years.
Cultural Diversity
We're committed to raising a diverse family that is accepting and affirming of all people. For our future child, we will be intentional about incorporating aspects of their culture into his/her daily life. Whether it be the toys we have in our home, the books we read together, the television shows we watch, or the people in our community we surround ourselves with, we believe it's important for the child's culture to be represented in our daily environment. In addition to this, open and honest communication with the child about his/her experiences will always be championed in our home.
Photos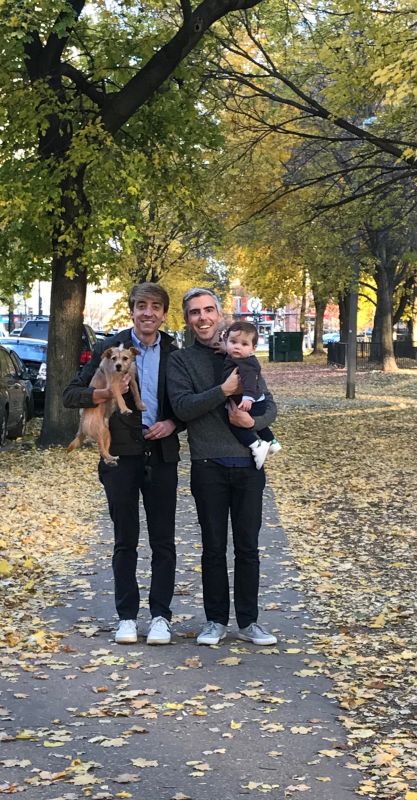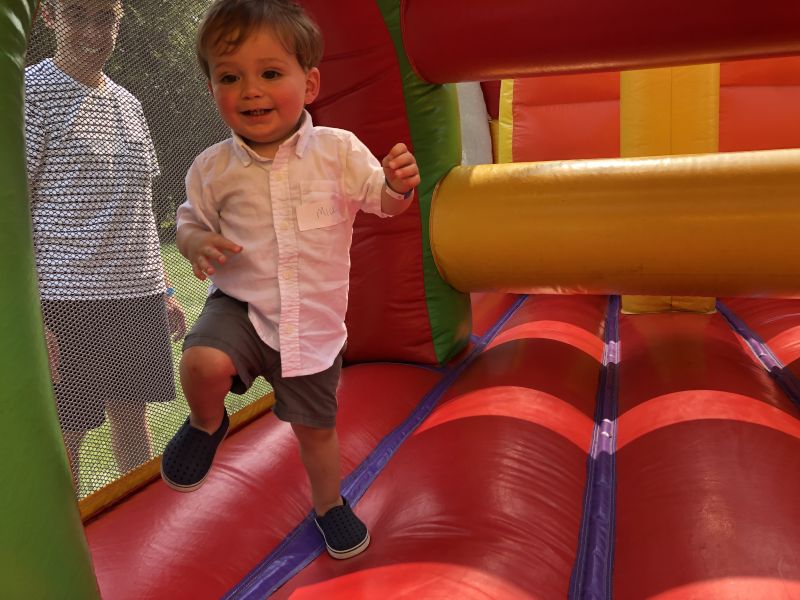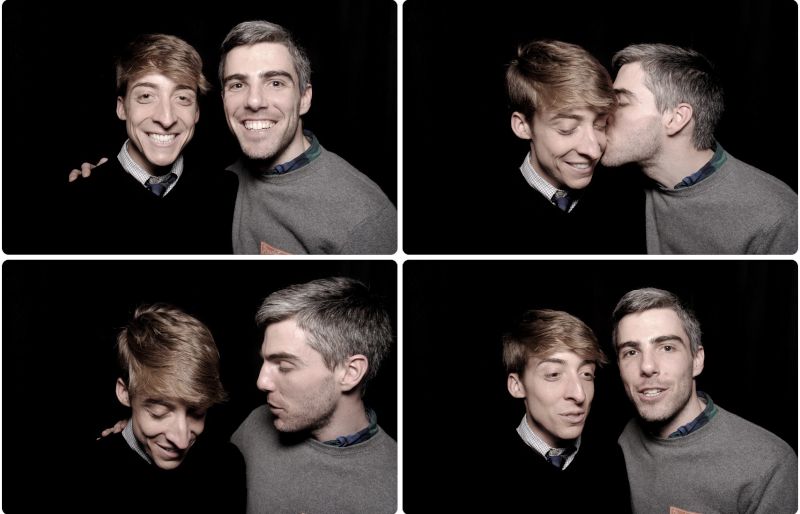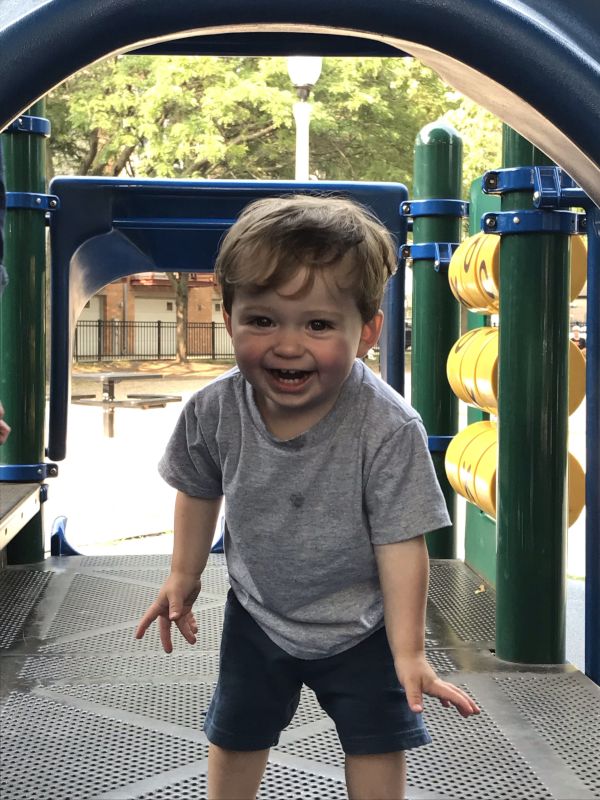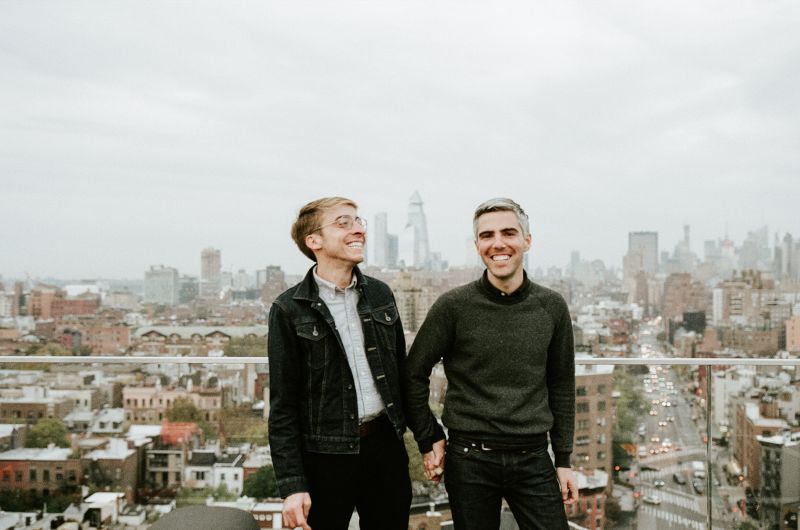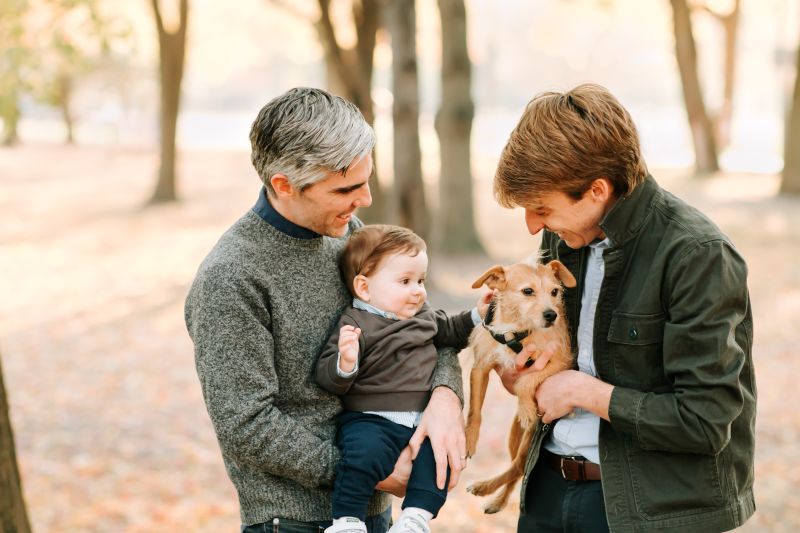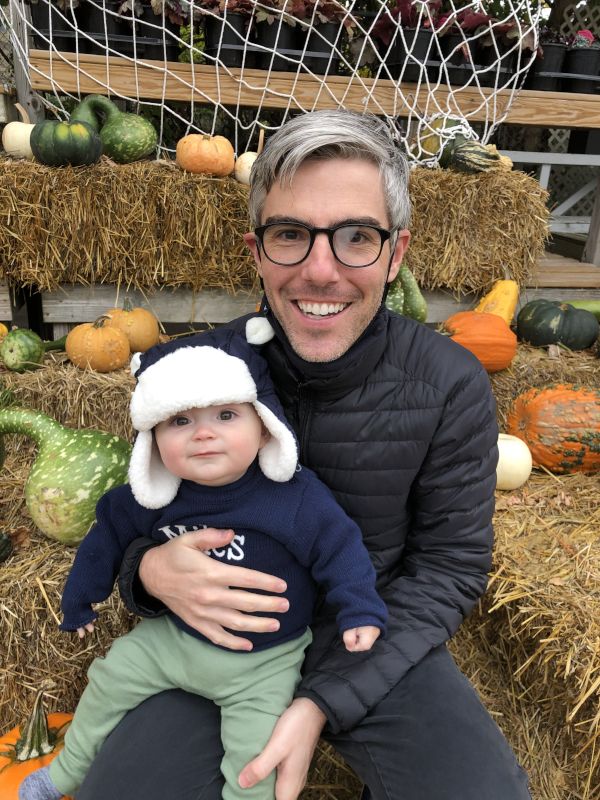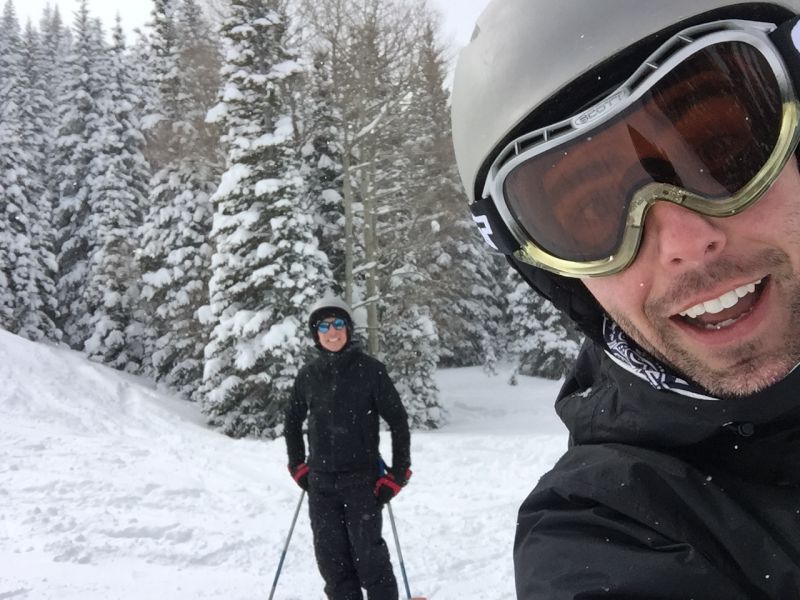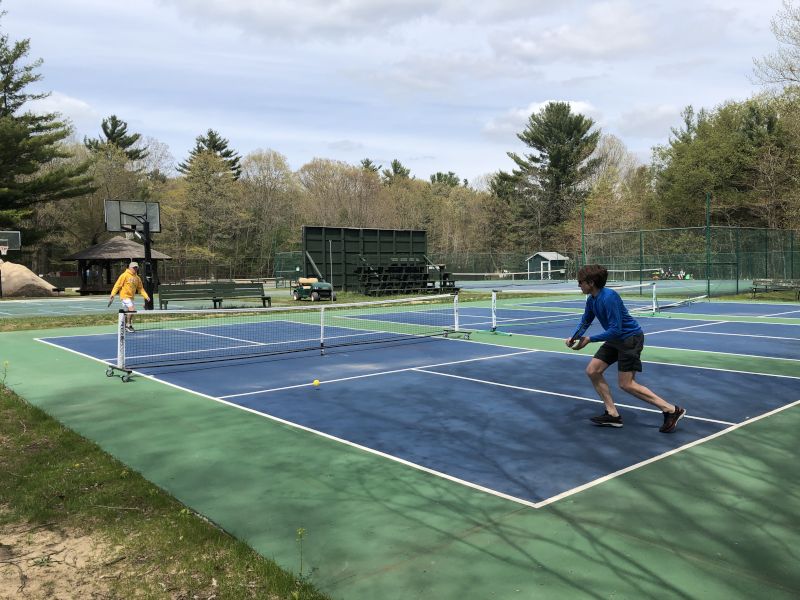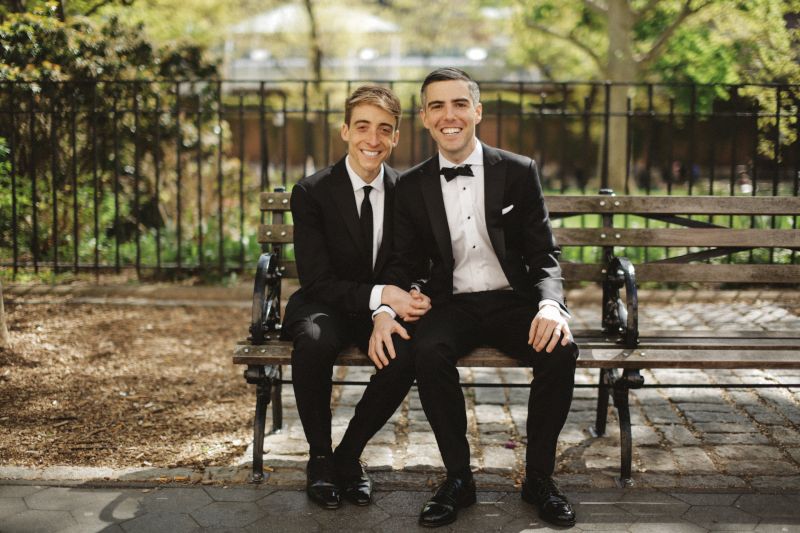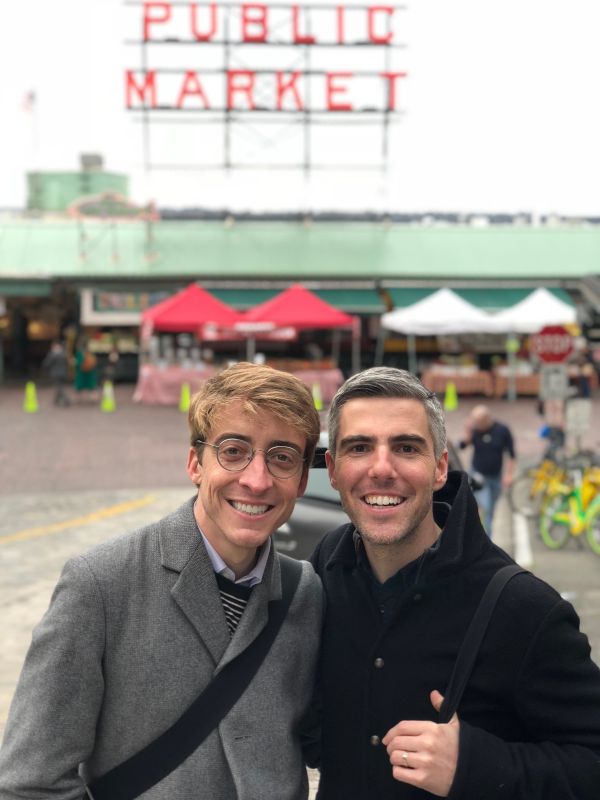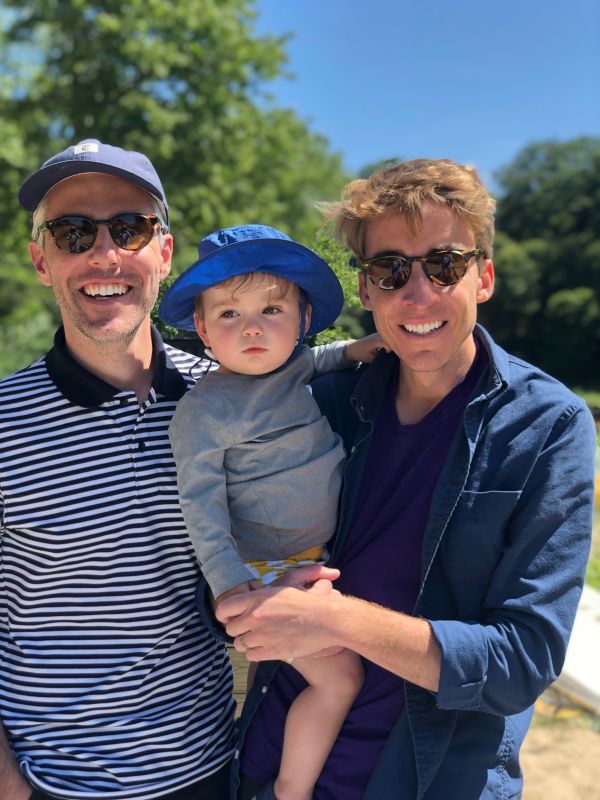 ×
1 / 12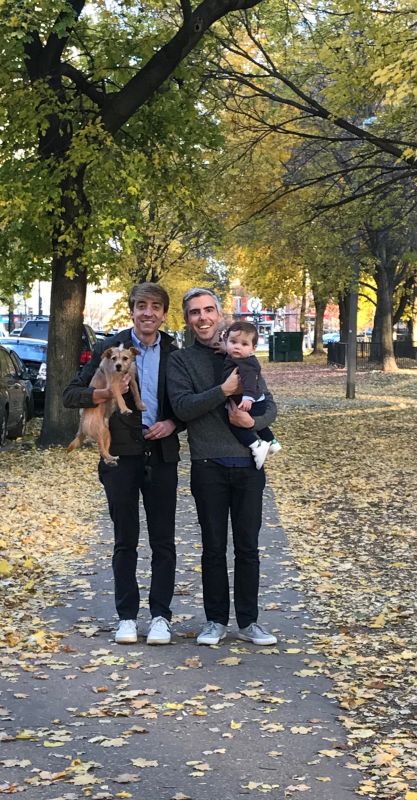 2 / 12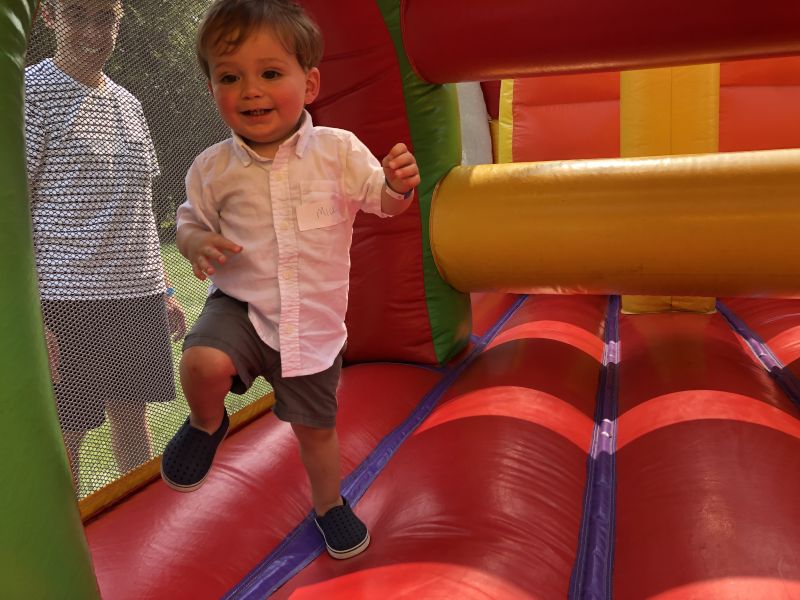 3 / 12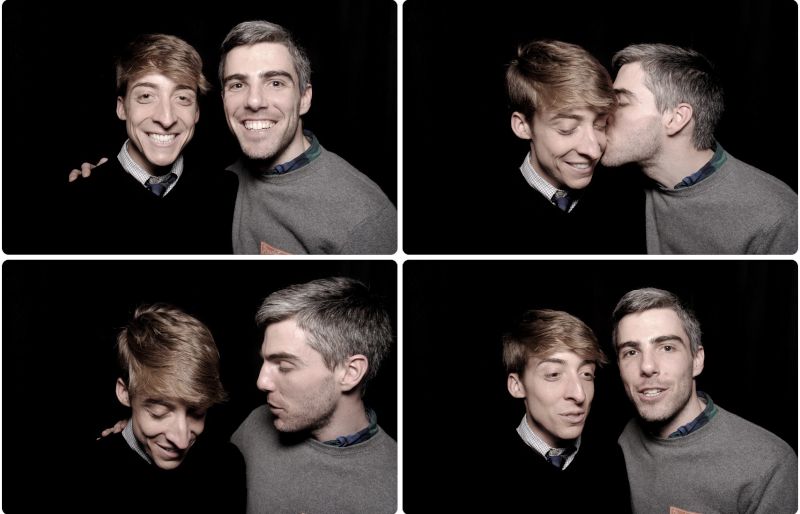 4 / 12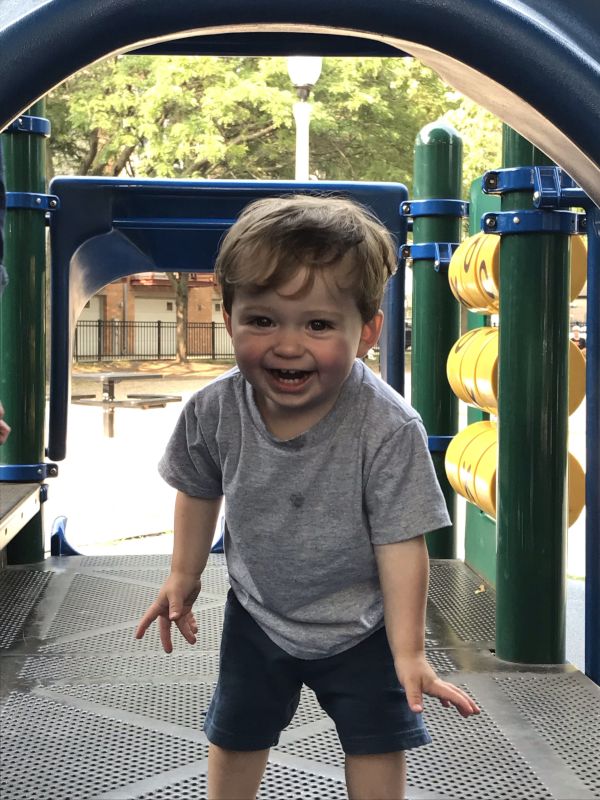 5 / 12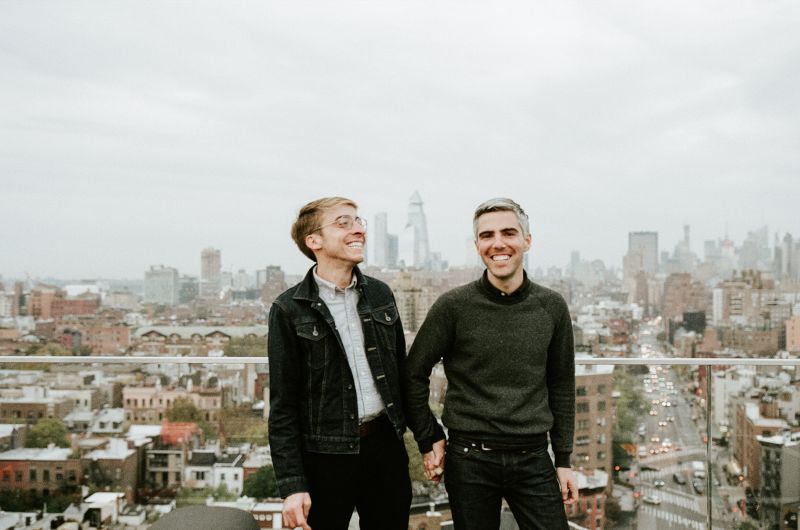 6 / 12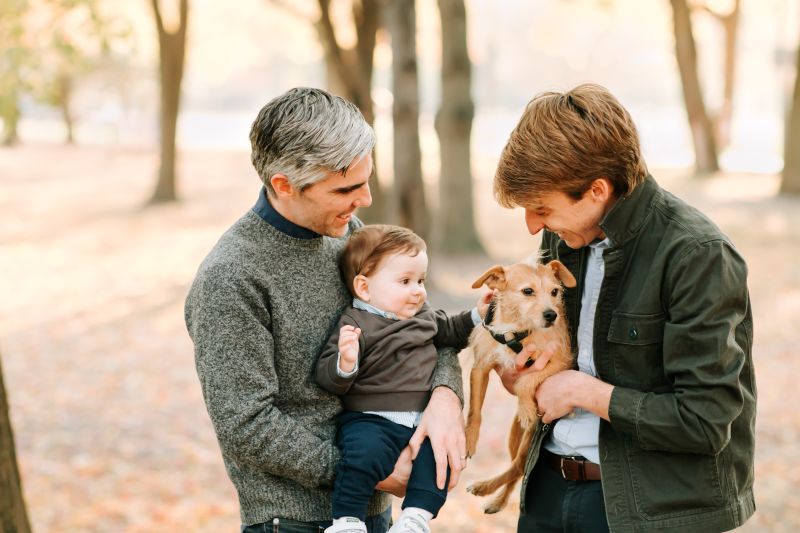 7 / 12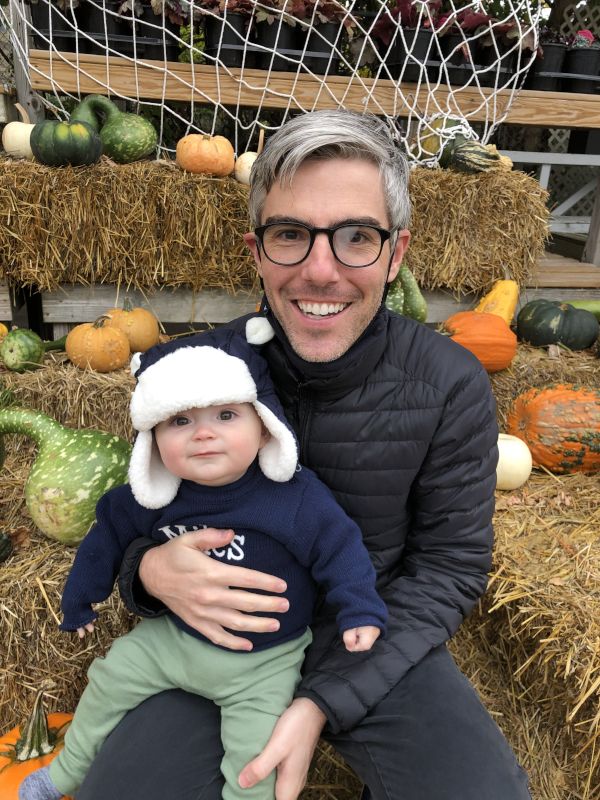 8 / 12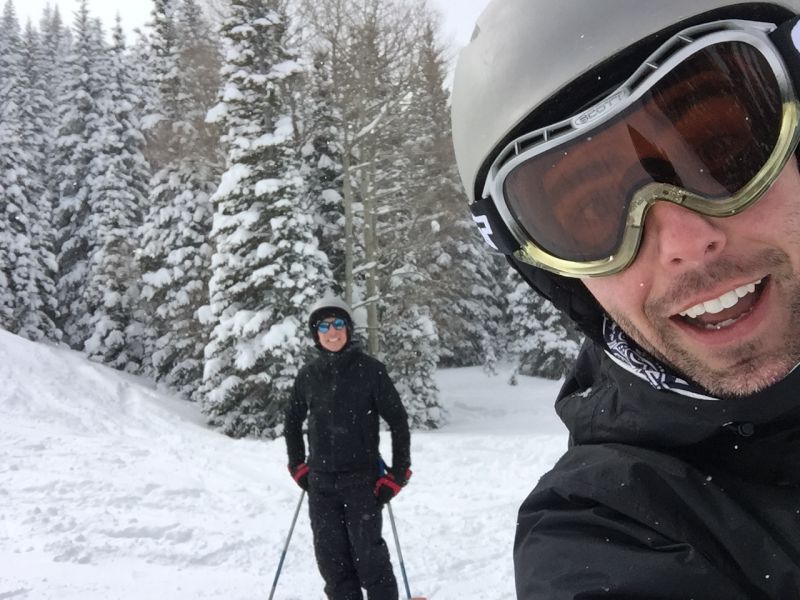 9 / 12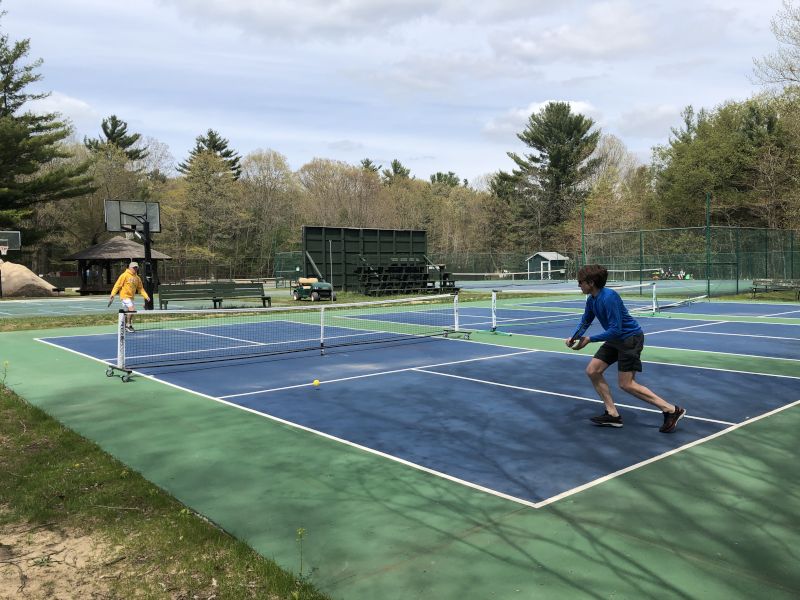 10 / 12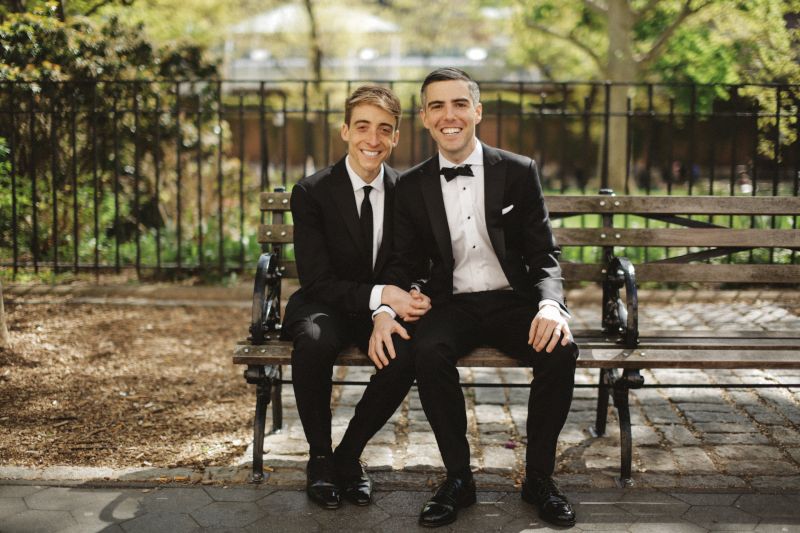 11 / 12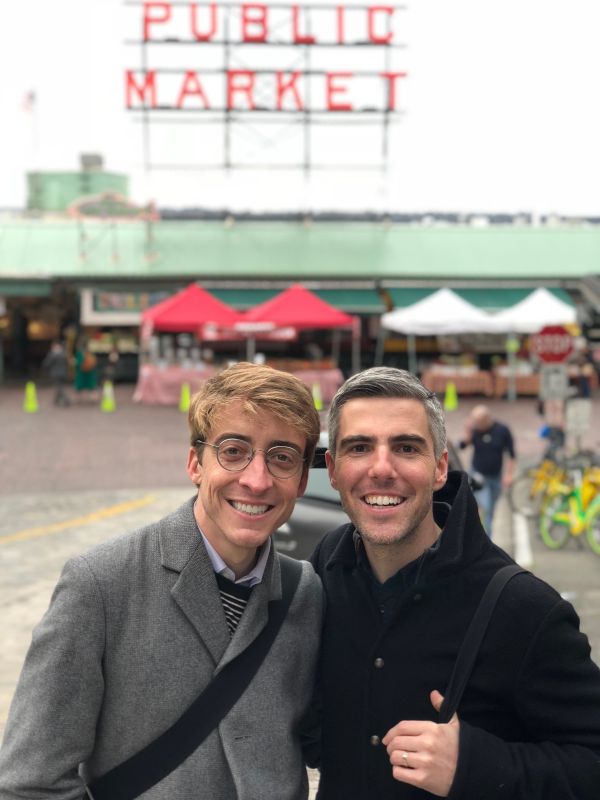 12 / 12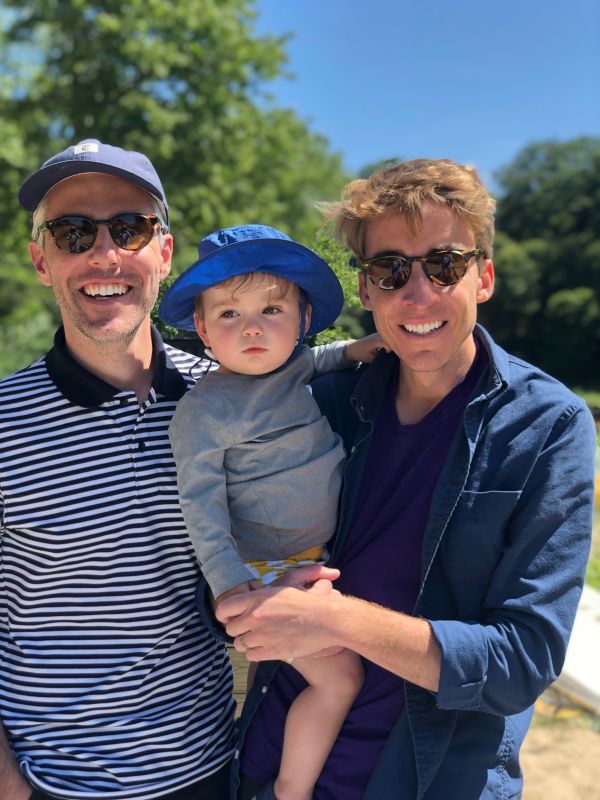 ❮
❯
Our House and Neighborhood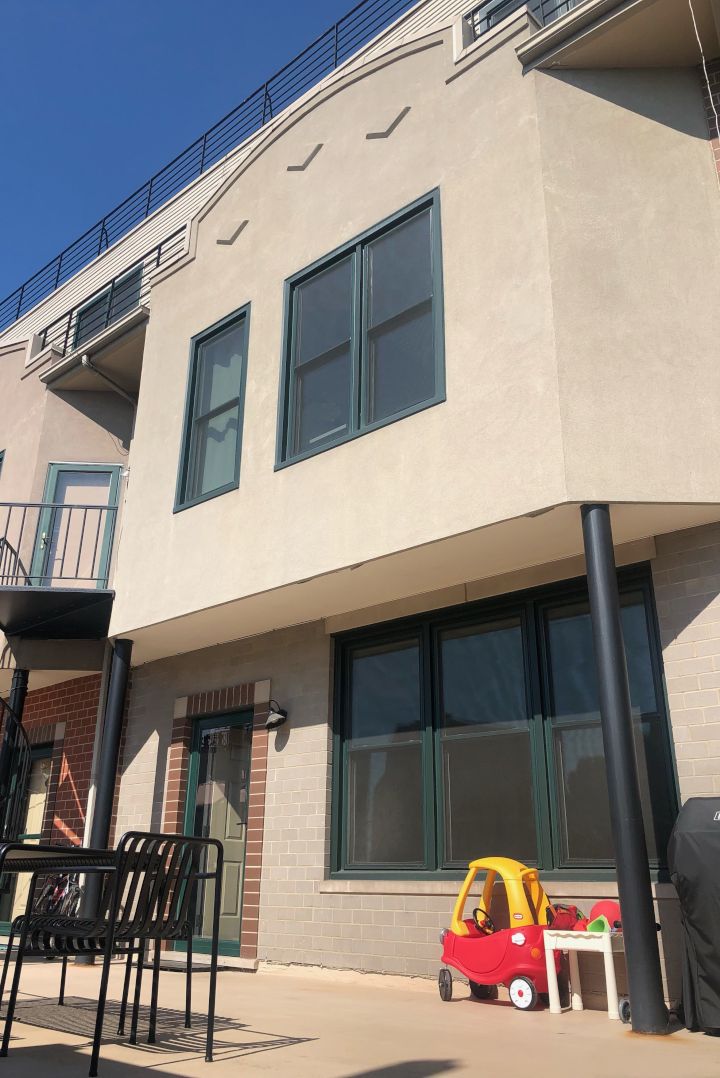 We live in a four bedroom/three bathroom townhome in a big city in Illinois. We've always valued living in an urban environment because it offers a diverse culture.
Our townhouse is three floors, which is great for young kids because there's many different spaces and rooms to discover. The main level has an open floor plan which we love because we can be cooking in the kitchen while also playing with Miles or visiting with friends or family in the living room. All the bedrooms are on the same floor, which keeps us feeling very safe and close to our children. There are many windows in our home so we get plenty of natural light.
Our townhome also has two outdoor spaces, one of which is part of a larger common patio area that's shared with our neighbors. We love how easy it is for neighbor kids to ride their scooters around the common space or for families to get together for grill-outs in the summer. It's a wonderful, family friendly community to be a part of!
We have a city park across the street that is ideal for young families. It has a large playground and basketball courts. Our neighborhood also has many fun activities within walking distance. There's a free zoo that hosts a holiday lights show every year and a large lake with running paths and sandy beaches. We watch the annual 4th of July fireworks and the Air & Water Show at the beach every summer.
Our school district is one of the best in the entire city, so many families seek out our neighborhood to raise their children.
Our Extended Families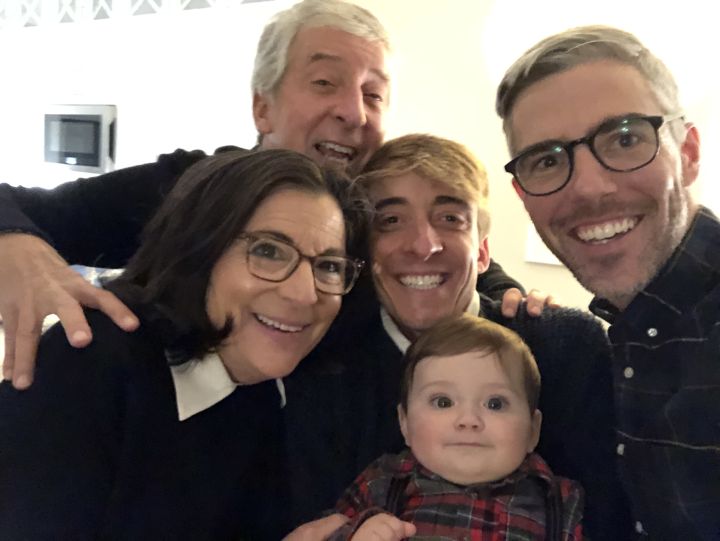 Family is extremely important to us and we're especially close with our parents. Both of our parents have been married for over 40 years and have been great role models for us in our own relationship. They can't wait to welcome a new child into the family.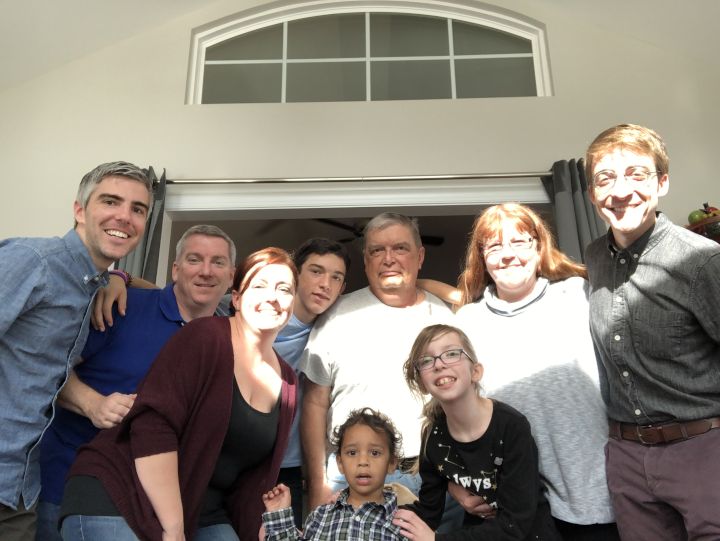 Pete's parents live between Chicago and their lake house in Michigan. We love spending time with them throughout the year and especially on summer weekends at their lake house which is just a short drive away. They can't wait to build sand castles with Miles and his sibling and begin teaching them how to play tennis. Pete also has a big extended family with many cousins who have children, so the holidays are always a fun time filled with gift exchanges, traditions, and family meals.
Robert's family lives in North Carolina. His sister has three kids, one of which is adopted. We enjoy flying to see everyone several times a year for holidays or to catch one of our niece's performances. When we're all together, we love to watch movies and play games like dominoes or Monopoly. Robert's parents (Nana and Papa) also love to take everyone on family trips to Disney World around Christmas.
Our closest friends are also like family and many of them have children too. We see them most weekends for game nights, going out to eat, grilling out, or watching our favorite sports teams. We can't wait for your child to make fast friends with their kids.
From Us to You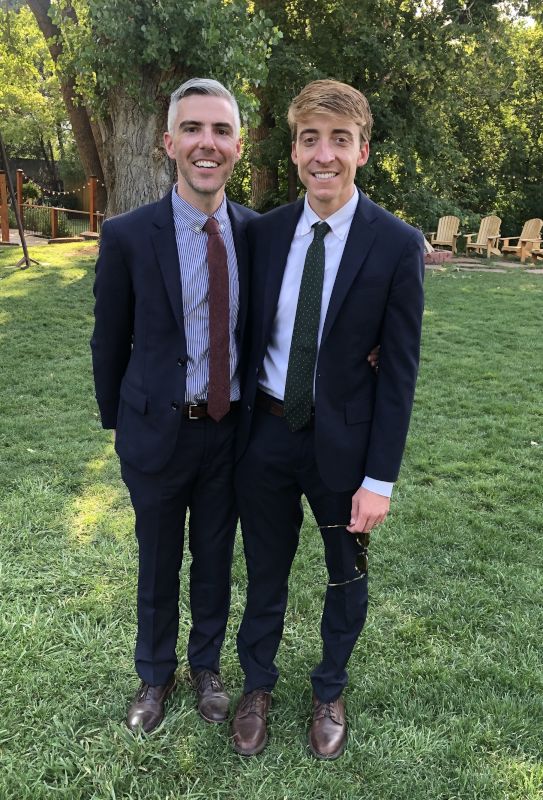 Thank you for taking the time to get to know us. We hope we painted a picture for you of who we are and the parents we are to Miles and will be to our future child. We've wanted to build a family together since the day we met back in 2013 while living in New York City. It didn't take either of us very long after meeting to know we wanted to spend the rest of our lives together. We've now been married for five years and have built a great life together that includes our son Miles and we're ready to share this with a second child. Our parents were so generous in providing for us as we grew up and never asked for anything in return - just that we pay it forward to our own children someday. We know this will be the most important job of our lives and we are excited about the journey ahead.
As we grow our immediate family, we're fortunate to have a large network of extended family and friends who are extremely supportive and will help care for and love this child (almost) as much as we will.
Additionally, we both grew up with siblings and we value the special bond that siblings share. We want Miles and his future brother or sister to have each other to lean on as they grow up. They will share life experiences and learn from one another. As parents, we believe a sibling is one of the best gifts we could ever give to our children.
Since early in our relationship, we've wanted to grow our family through adoption. We value diversity and believe that families aren't one-size-fits-all. We're committed to raising children who are accepting and affirming of all people. In fact, we believe that growing up in a diverse family benefits the child greatly by instilling these values very early on.
We are excited for what the future holds. We can't wait for a lifetime of family vacations, visits with grandparents, and the many things to celebrate throughout our children's lives. We will provide a structured home and family environment that teaches them self-confidence and self-worth, how to grow into a strong and caring person, and the importance of education and hard work. More than anything else, we want your child to be happy and to feel loved and supported everyday throughout their entire life.
We will always be open and honest with our children in regards to adoption and will make sure that your child knows how much you love them and how hard the decision was for you. We will always speak highly of you and honor you with our words and actions. We are excited for the role you will play in your child's life, whatever you choose for that to be. We are happy to send email updates with pictures and stories that mark milestones in your child's life. We are also open to phone calls, virtual meetings, or in-person visits. We are so grateful for you and your selflessness and we are eager to work together with you to create a healthy relationship.
Thank you for considering us as potential parents for your child. We have been looking forward to expanding our family for quite some time and can't wait to provide all the love, devotion, and support that any child could ask for. We know that you have a very difficult decision ahead and we will be thinking of you throughout this journey.
Sincerely,
Robert & Pete
Favorites
Actor
Will Ferrell
Steve Martin
Actress
Jennifer Lawrence
Julia Roberts
Author
J.D. Salinger
Harper Lee
Book
Catcher In The Rye
To Kill A Mockingbird
Candy Bar
Peanut Butter M&Ms
Reese's Peanut Butter Cups
Cartoon
Ninja Turtles
Hey Arnold
Childhood Memory
Family trips to Disney World
Summers at the lake house
Childhood Toy
Legos
Silly putty
Children's Book
Curious George
The Berenstain Bears
Classic Movie
Indiana Jones
Steel Magnolias
Day of Week
Saturday
Friday
Dessert
Chocolate cake
Chocolate chip cookies
Disney Movie
Aladdin
Peter Pan
Dream Car
Volvo station wagon
Jeep Wrangler
Dream Job
Stay-at-home dad
Professional runner
Family Activity
Game night
Beach day
Flower / Plant
Tulip
Hydrangea
Form of Exercise
Rollerblading
Running
Holiday
Christmas
Christmas
Holiday Song
Rockin' Around The Christmas Tree
The First Noel
Holiday Tradition
Decorating the Christmas tree
Christmas Eve Mass
Ice Cream
Cookies and cream
Chocolate chip cookie dough
Junk Food
BBQ potato chips
Cheez-Its
Leisure Activity
Reading
Watching TV
Memory with a Child
Meeting our son for the first time
Meeting our son for the first time
Memory with Spouse
Our wedding
Getting engaged in Barcelona
Movie
10 Things I Hate About You
Father Of The Bride Part 2
Movie Munchie
Popcorn
Butterfinger Bites
Movie Quote
When you realize you want to spend the rest of your life with somebody, you want the rest of your life to start as soon as possible. - When Harry Met Sally
I would rather have 30 minutes of wonderful than a lifetime of nothing special - Steel Magnolias
Musical Group
Bruno Mars
Dave Matthews Band
Nursery Rhyme
Humpty Dumpty
Little Bunny Foo Foo
Olympic Event
Gymnastics
Swimming
Personal Hero
Barack Obama
My mom
Poet
Mary Oliver
Shel Silverstein
Quality about my Spouse
Optimism
Caring
Quote
Don't ask what the world needs. Ask what makes you come alive, and go do it. Because what the world needs is people who have come alive. - Howard Thurman
Celebrate we will because life is short but sweet for certain - Dave Matthews
Restaurant
Mellow Mushroom
Waffle House
Sandwich
Turkey, bacon, and swiss
Italian
Scripture
Love is patient, love is kind. It does not envy, it does not boast, it is not proud. It is not rude, it is not self-seeking, it is not easily angered, it keeps no record of wrongs. Love does not delight in evil but rejoices with the truth. - 1 Corinthians
Act justly, love mercy, walk humbly. Micah 6:8
Shopping Store
Uniqlo
Uniqlo
Song
Halo by Beyonce
#41 by Dave Matthews Band
Sport to Play
Tennis
Tennis
Sport to Watch
Tennis
Football
Sports Star
Serena Williams
Roger Federer
Sports Team
Chicago Cubs
Boston College Eagles
Subject in School
Math
Math
Superhero
Spiderman
Quailman (from Doug)
Thing to Cook
Pasta
Macaroni & cheese
Time of Day
Evening
Evening
Tradition
Family dinners at the end of the day
Dinner with our family at the end of the day
TV Show
House Hunters
Holiday Baking Championship
TV Show Character
Steve Urkel from Family Matters
Jerry Seinfeld
Vacation Spot
Paris
Michigan
Video Game
Mario Kart
Tetris
Get in Touch
Provide more information, so American Adoptions can connect you with this family.
---