1-800-ADOPTION
Thank you for viewing our profile
If you would like to learn more about us, please call 1-800-ADOPTION (2367846), fill out the form at the bottom of our on-line profile page, or email us at bp_information@americanadoptions.com.
To revisit our on-line profile page and view our profile video at American Adoptions, simply use your mobile phone to scan the QR code on the right. We are looking forward to hearing from you!
Will & Ksenia
Our hearts are filled with gratitude. It has been a long journey for us to get here, and please know we are here for you. You are a champion for considering adoption for your child! For all the hopes and dreams you may have, we have the same for your child and will ensure they come true. We hope to share in all of that with you, for your child.
About Us
Job
High School English Teacher/Motorcycle Instructor
Dual Language 4th grade Teacher (Spanish/English)
Education
Master's Degree in Education/Teaching
Master's Degree in Teaching, Translation and Technology
Relationship
Legally Married
Our Children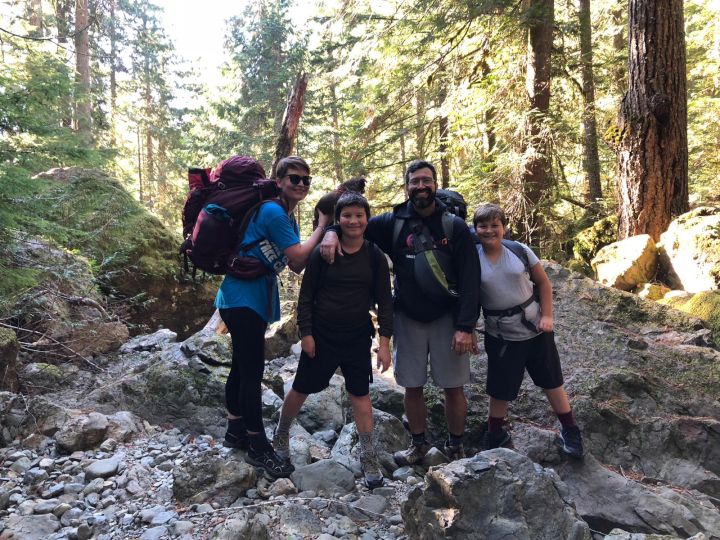 Will has two children from a previous marriage that ended years ago. Two boys! Sam is a thoughtful twelve year old, and Jesse is a funny hyperactive fourteen year old. Both guys love to bike and scooter, play video games, and hang out with family and friends. Sadly, they are only with us every other weekend and then for more extended time during holidays and in the summer. Despite being goofy teens, they are respectful and know exactly how to help with dinners and cleaning, and understand how to help grandma in the kitchen which is of the utmost importance! Beyond this, Jesse draws a lot and Sam plays football and likens himself a fisherman.
Together, we like to explore and camp – like last summer we camped across the U.S. to Yellowstone, Glacier, and Grand Teton National Parks where we saw buffalo, moose, and the most amazing mountains that looked like photographs. This summer, we will check out the Redwoods in California. Outside of that, we like to chill out, watch movies, play games, and cook together. These two guys are definitely very excited at the prospect of having a sibling that they can care for, help to grow up, protect, and shower with love, attention, and care.
Cultural Heritage
We are a unique family when it comes to diversity and cultural heritage. Ksenia was born in Poland and then immigrated to Spain as a teenager. She grew up into adulthood in Madrid, Spain – going to college there and becoming a civil servant, principal and classroom teacher, even building her own elementary school in the community of Madrid. She speaks Polish, Spanish, and English…but interestingly, Spanish is her primary language, with a mix of Polish and Spanish culture.
Will was born in Washington D.C. and his family moved back to the west coast when he was only months old. His cultural background not far back is Finnish, Canadian, German, and English. We are a unique mix of European and American and have close family and friends spread across the U.S. and Europe, and we visit them quite frequently. Your child would be a part of this heritage as well as their own, and would be able to travel the world, see how others live and open doors and opportunity beyond the conventional neighborhood; into the broad world itself.
Education We will Provide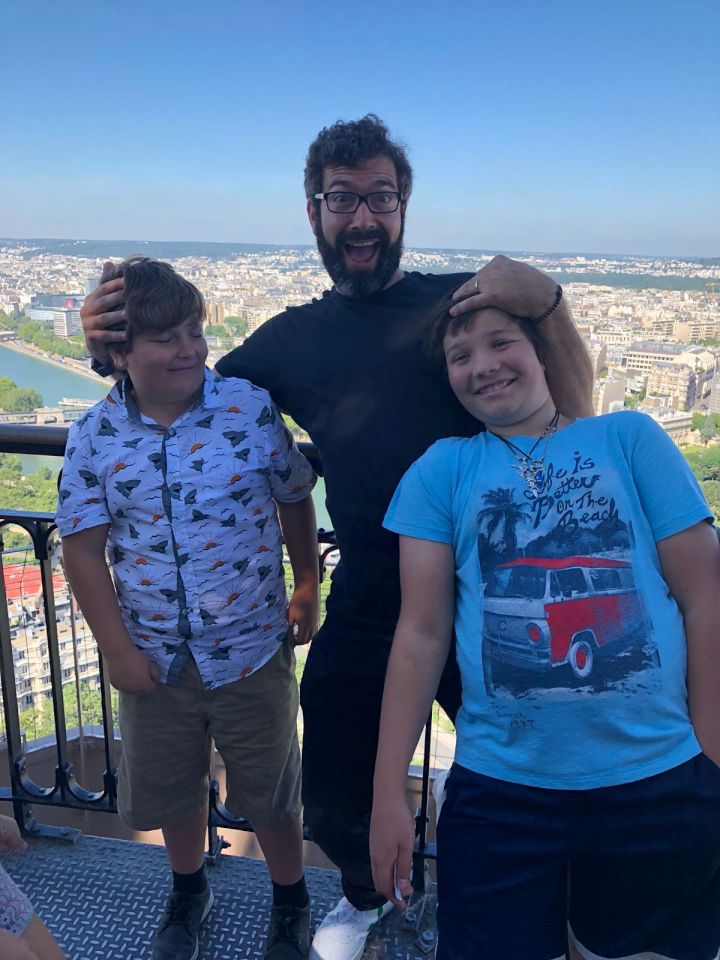 Because we are long-time educators, we will provide the absolute best education that a child can possibly have. We are very familiar with our local schools, know how to talk with teachers and administrators, and know how to set up a child for success in the classroom and at home, and we have the time to do it. We love learning ourselves, and know how important that is to opening doorways in the life of a child. And, because Ksenia is fluent in Spanish and Polish and Will is the English wordsmith, we will all work to create a trilingual household where we are all practicing and learning together, opening even more doors and opportunities for later in life. But for us, education isn't just school and book learning, it is life learning whereby a person learns about their own history, their own sense of place and belonging whether that be racial, cultural, or otherwise. School can teach skills and understanding, but life experience can also be an amazing teacher through travel, language, and exposure to important places and events.
Whether traveling and learning through the U.S. or in Europe with family and friends, learning is a path that enables one to know who they are, and how best to offer what gifts they have to the world at large.
Photos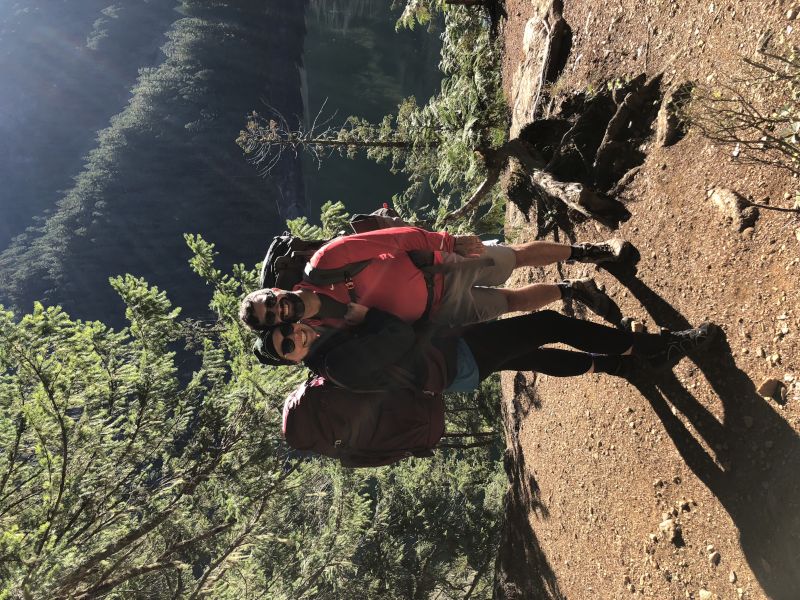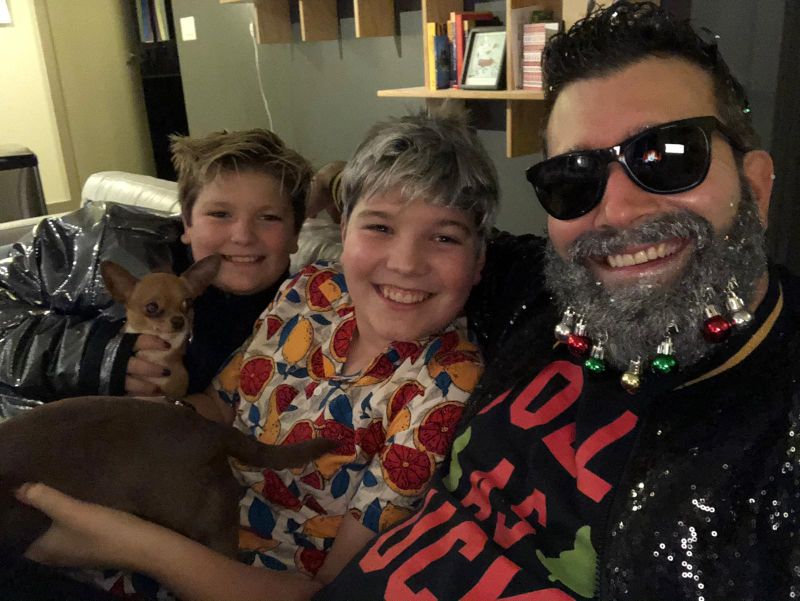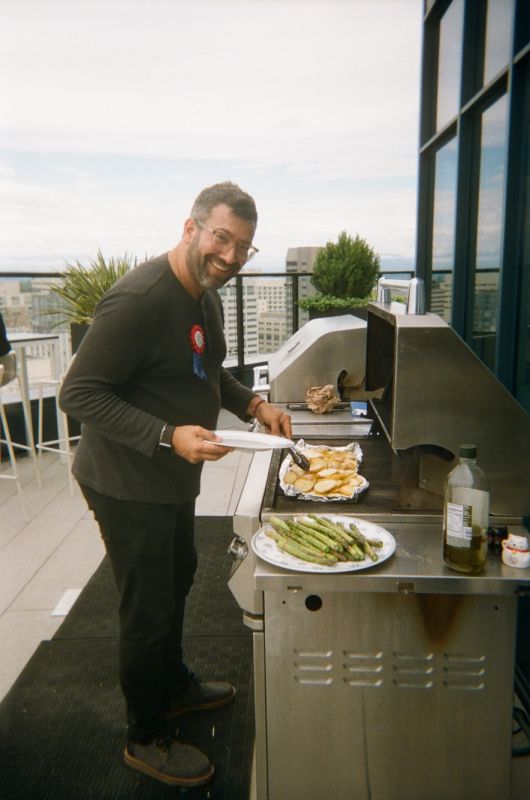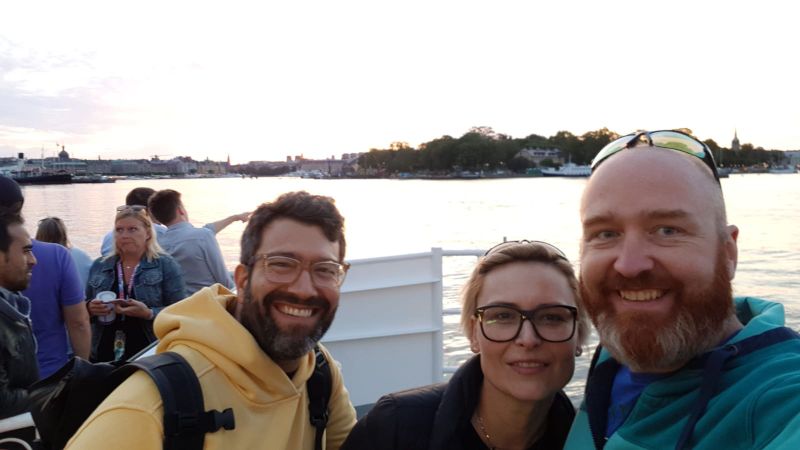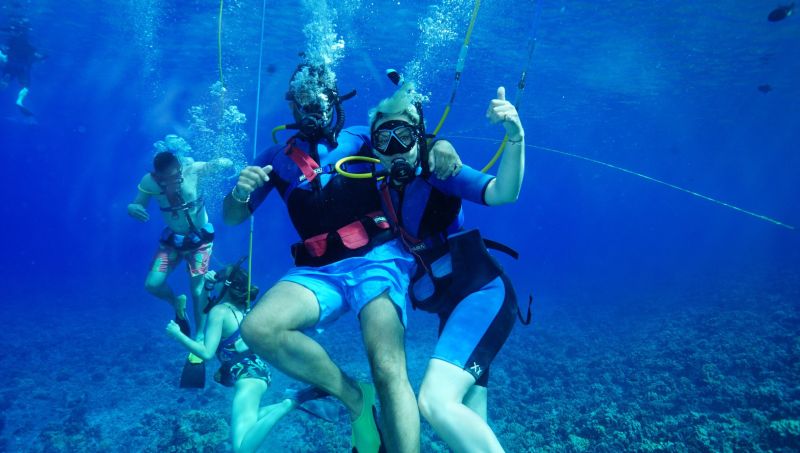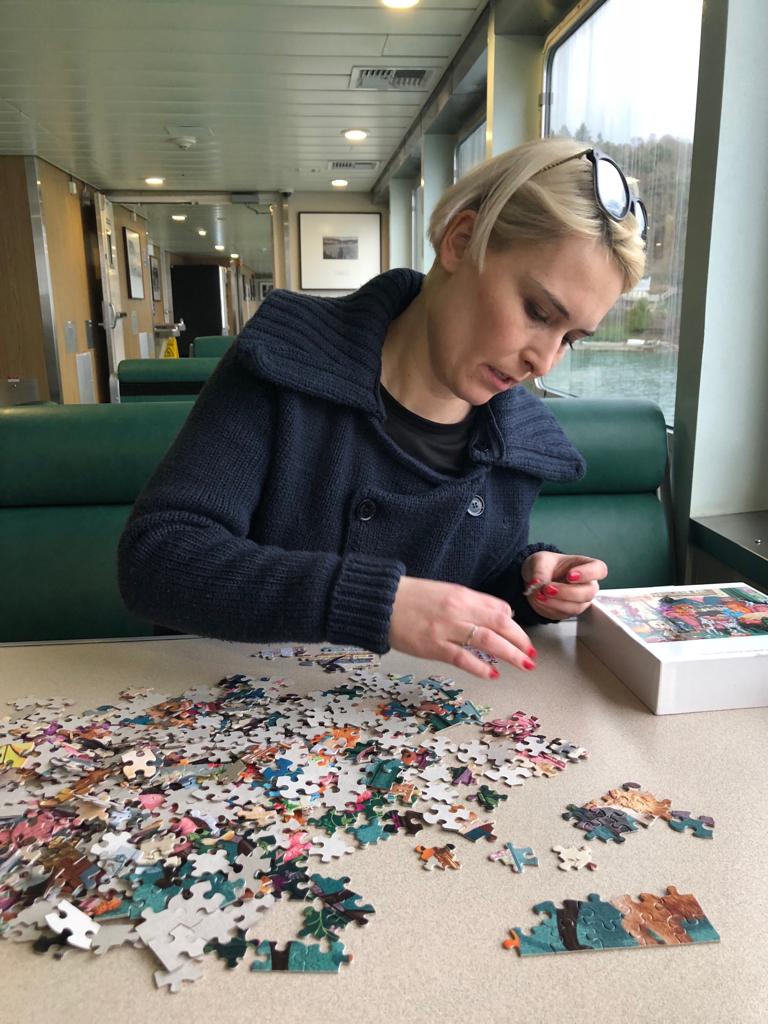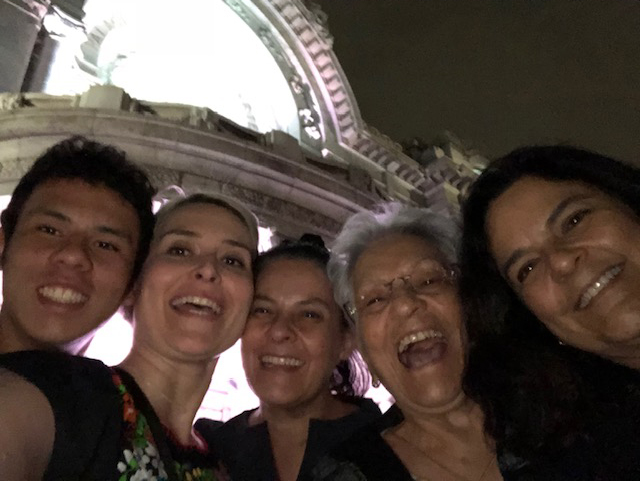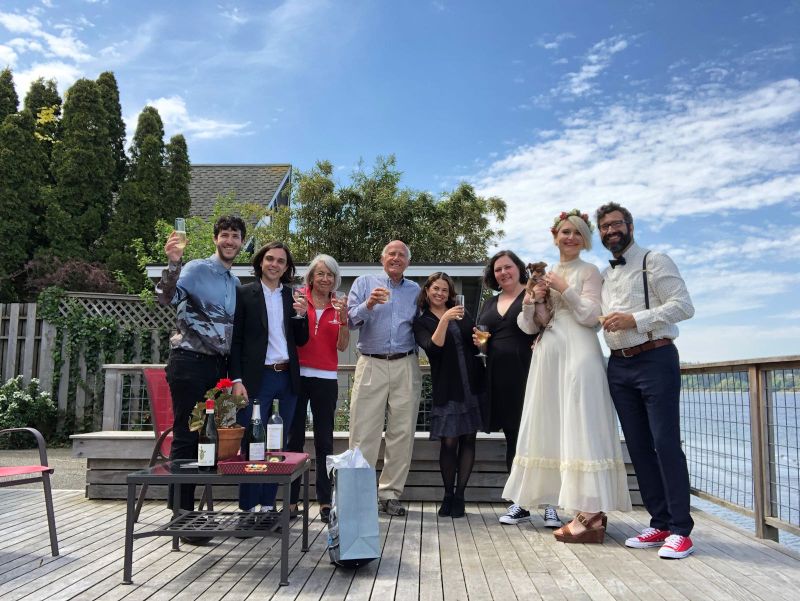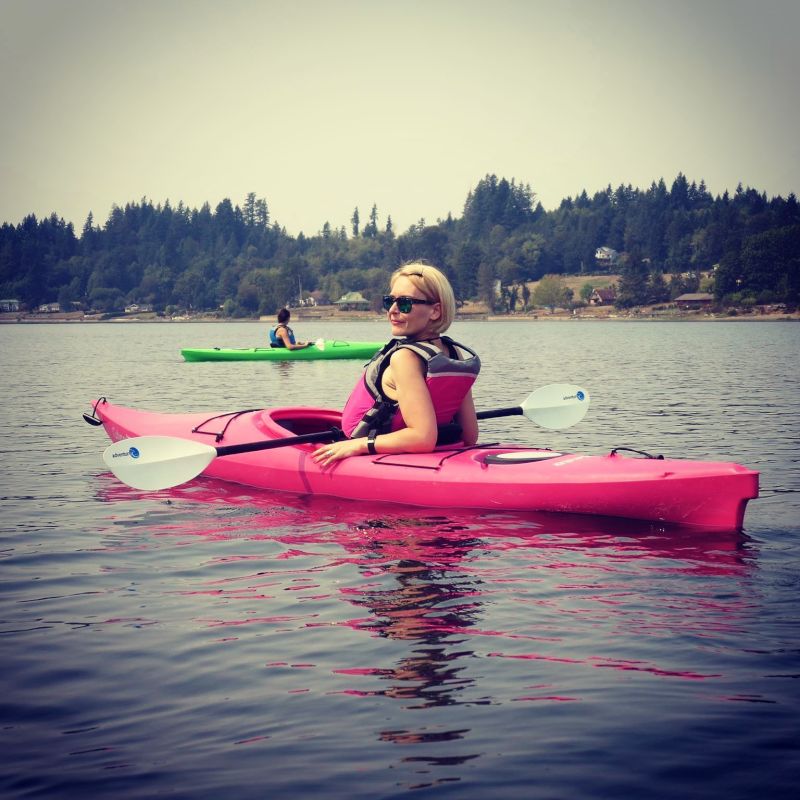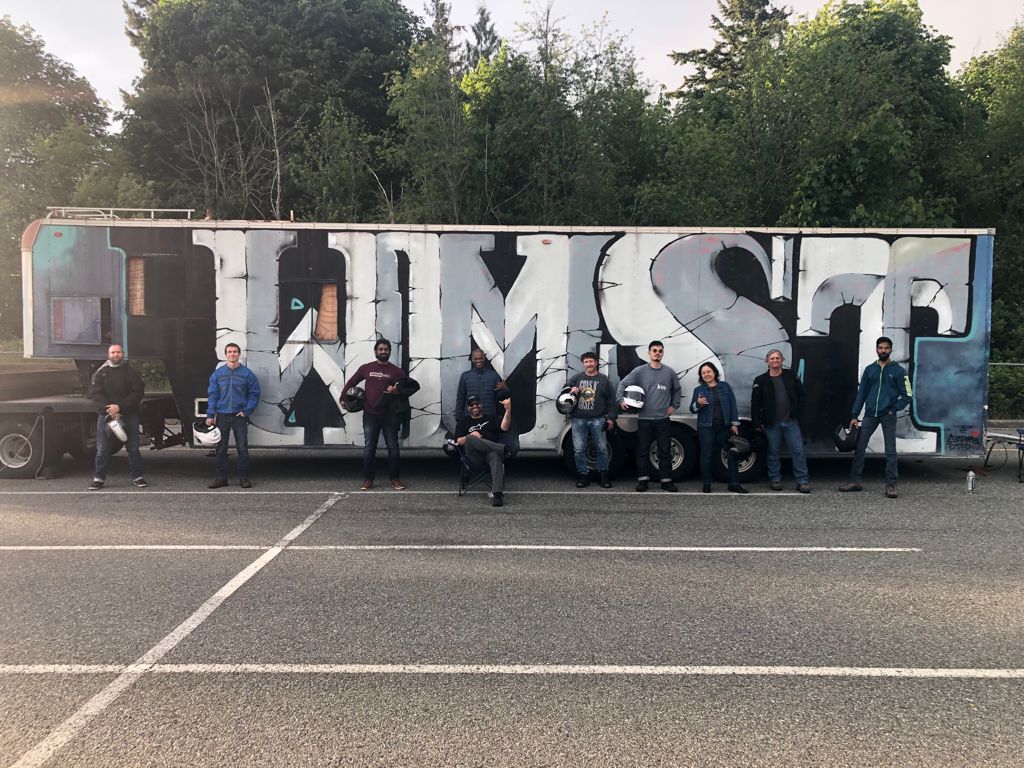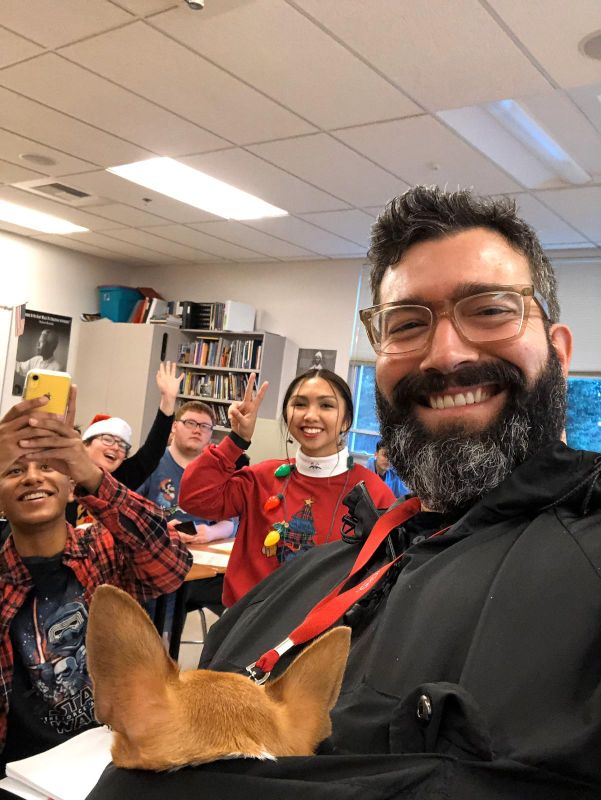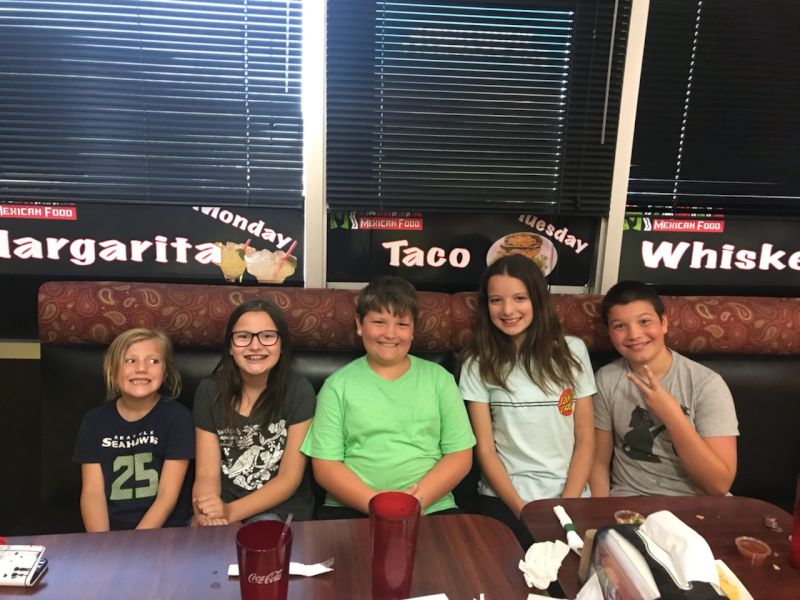 ×
1 / 12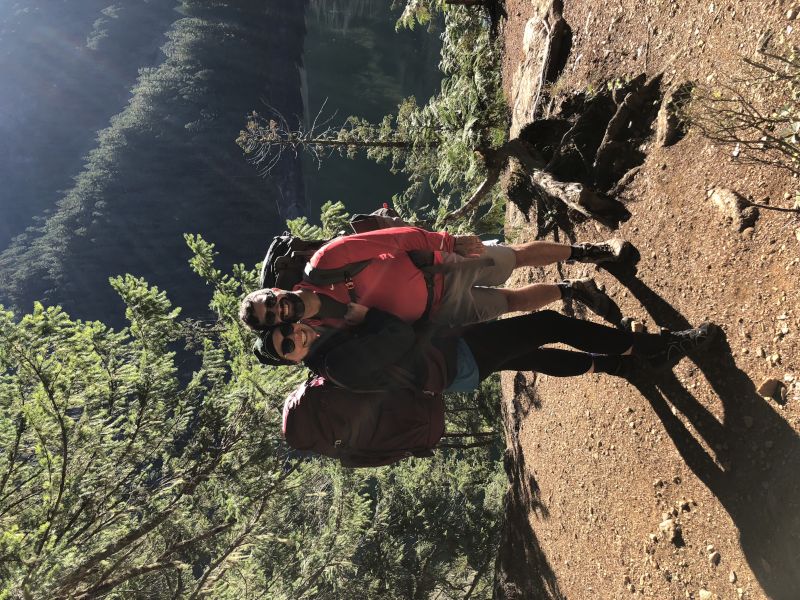 2 / 12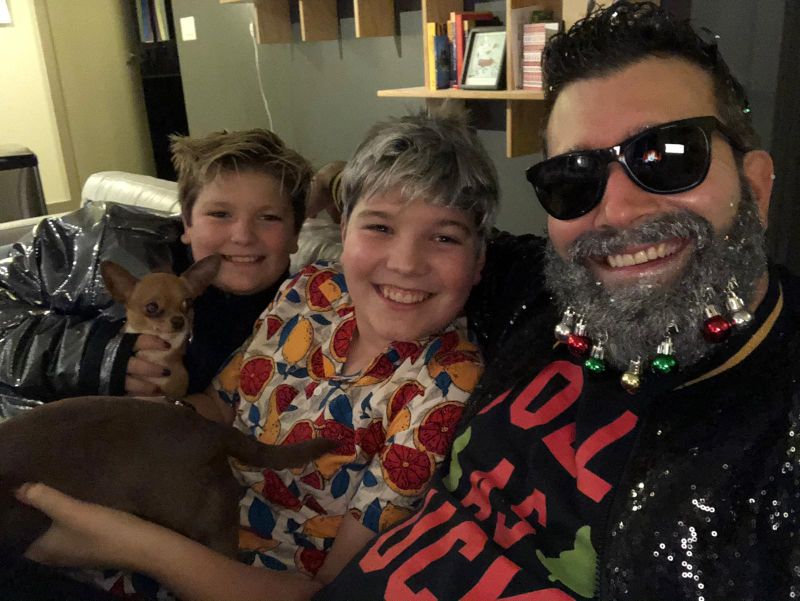 3 / 12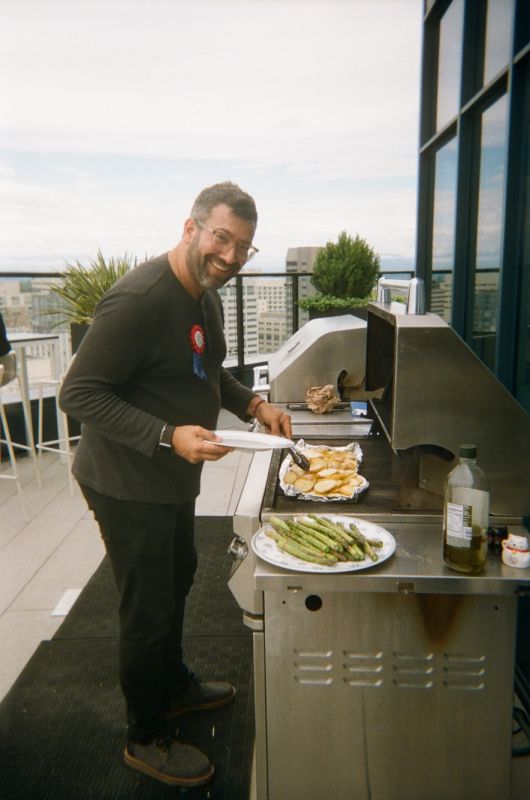 4 / 12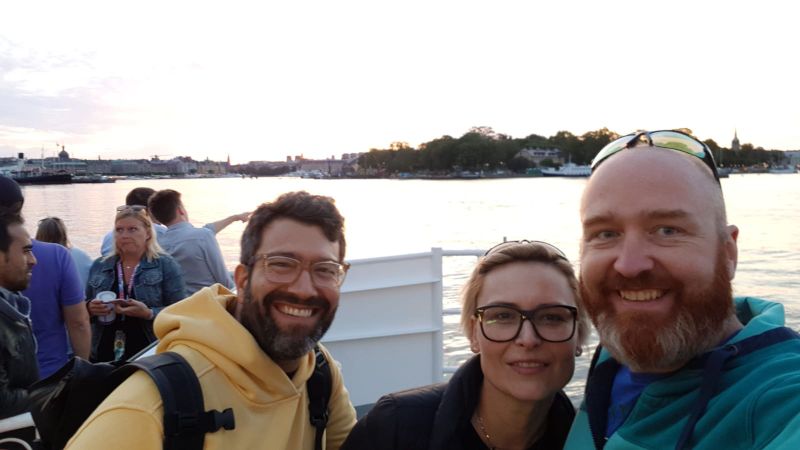 5 / 12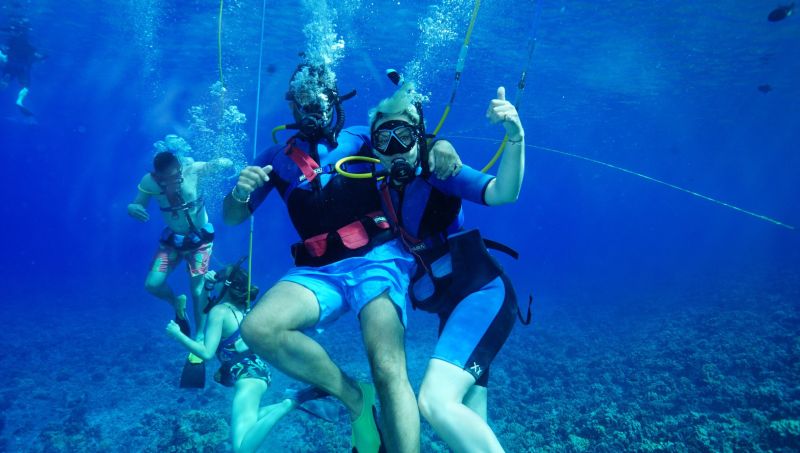 6 / 12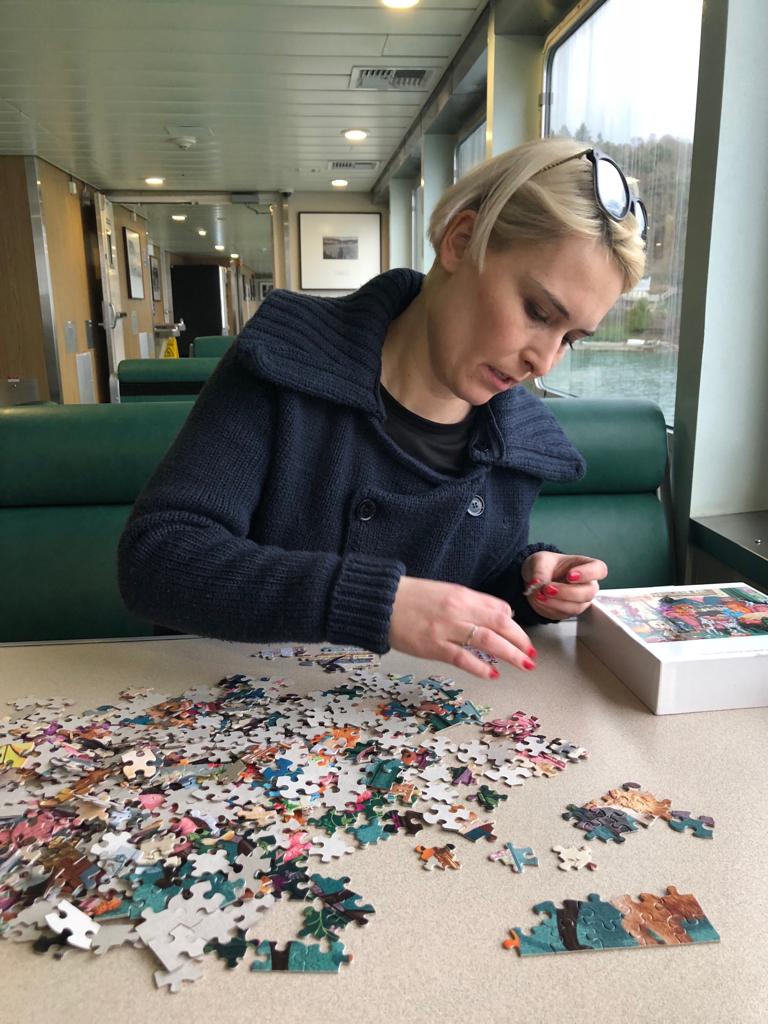 7 / 12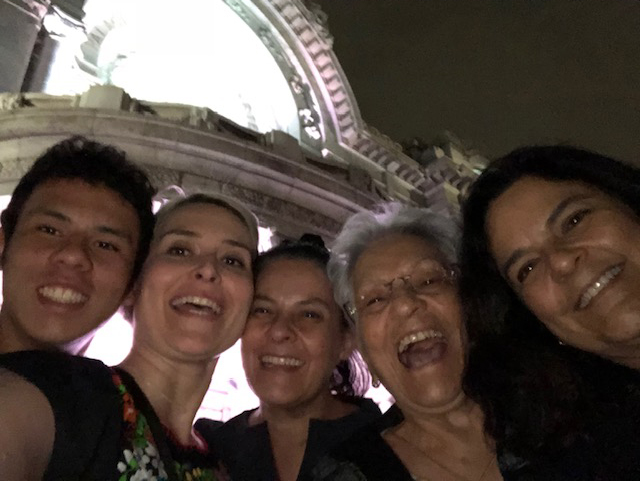 8 / 12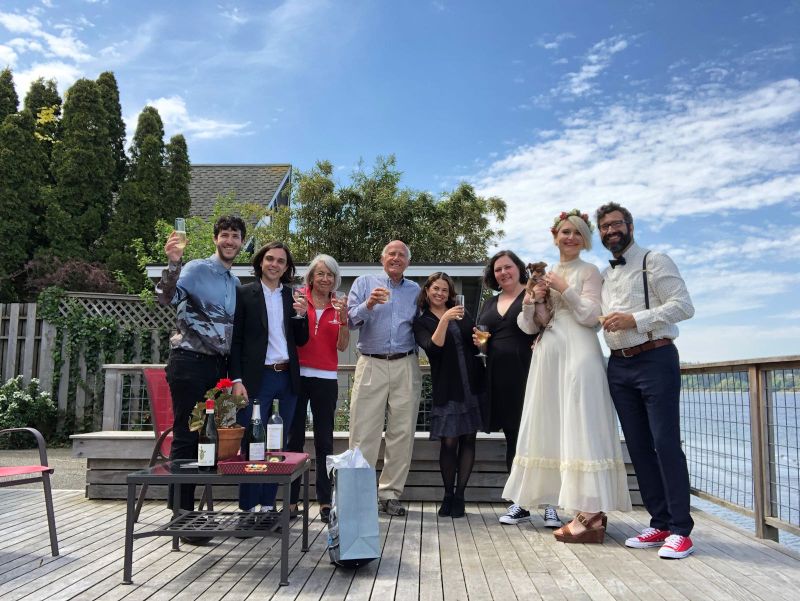 9 / 12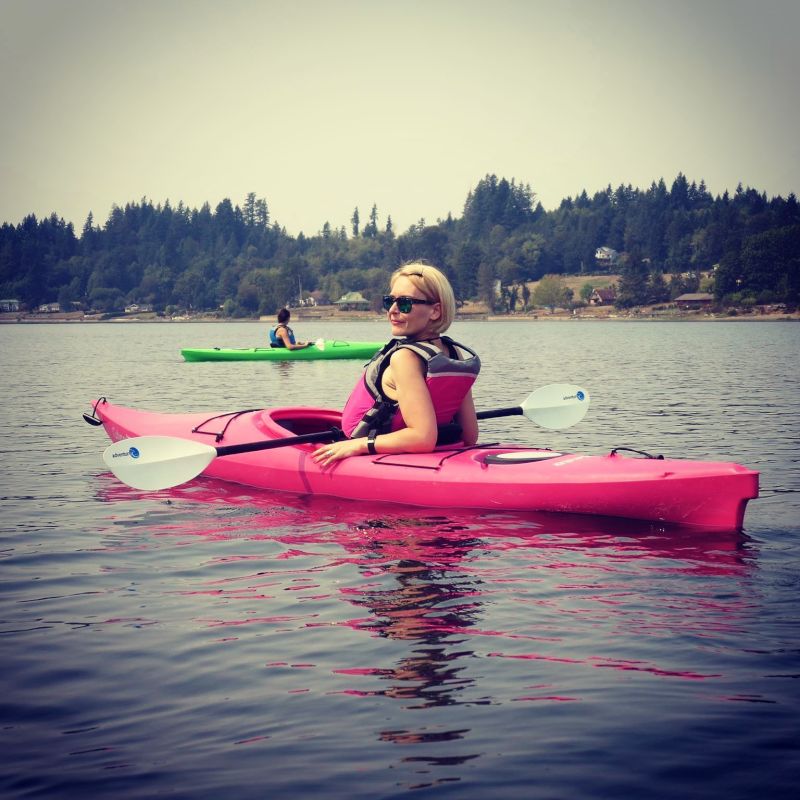 10 / 12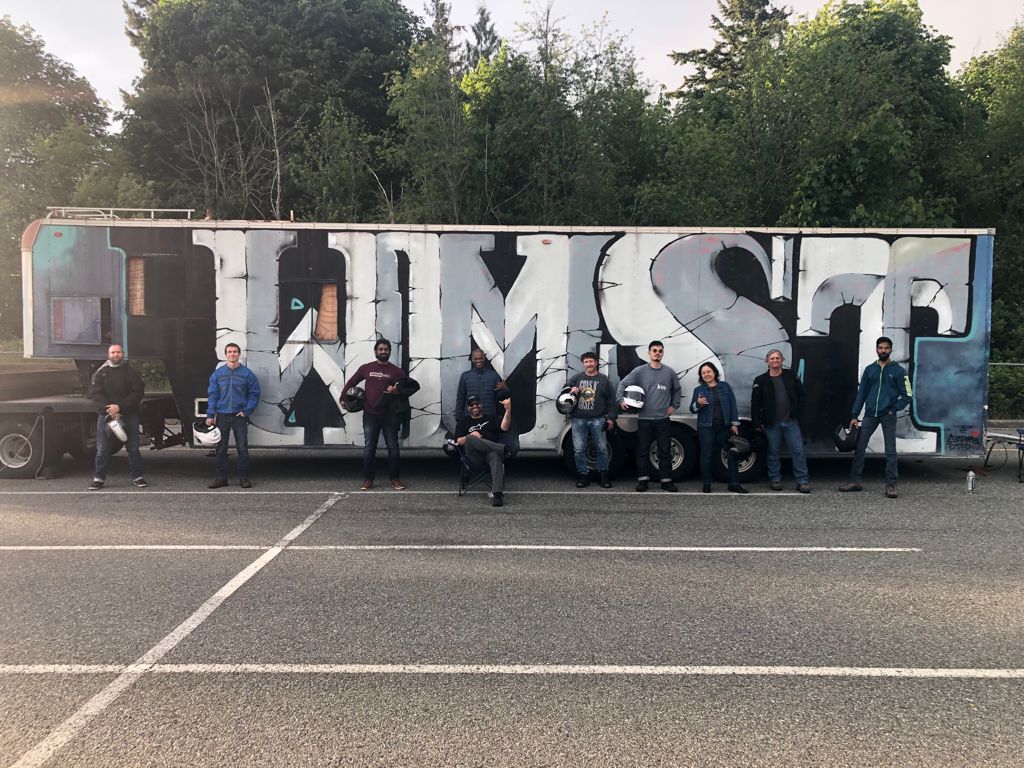 11 / 12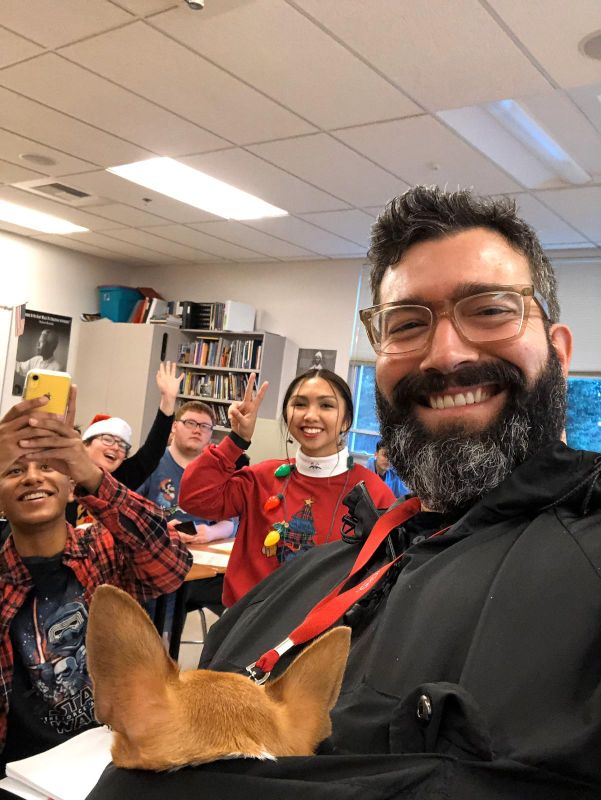 12 / 12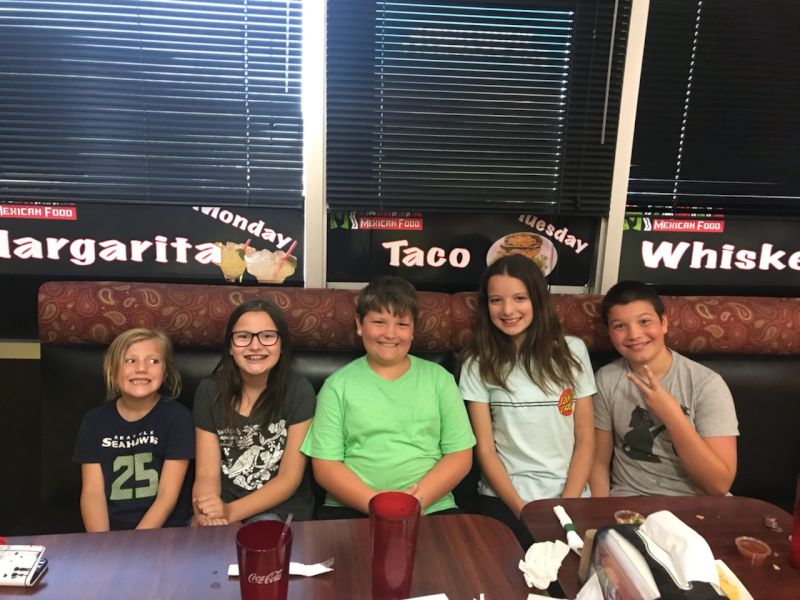 ❮
❯
Our Extended Families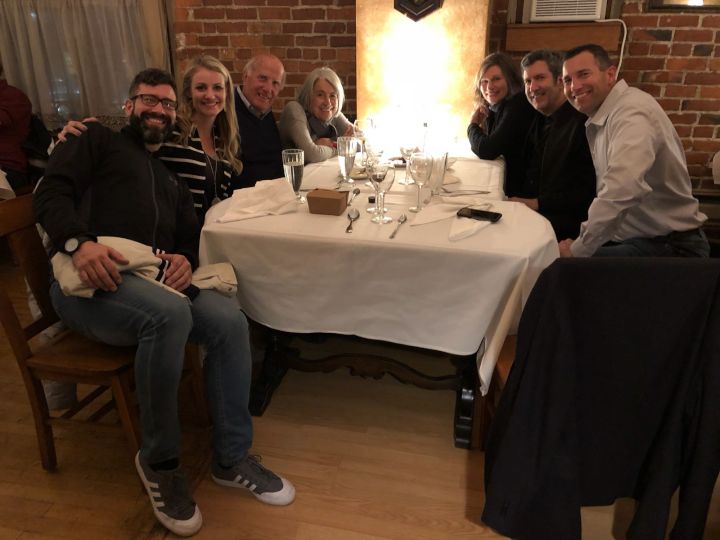 Our families are so excited! We have family across the U.S., but also as far as Poland, Sweden, Spain and England who send their well wishes and love in support of us expanding our family. They know well our desire for adoption, and you would be a part of this diverse and incredible family too! Every couple of years we travel to Europe to visit our friends and family there; learning, reconnecting. Gatherings abound during this time; cooking, eating, enjoying, playing cards, fishing, site-seeing, and catching up with the young children now older, and the older children now even older! It is always a great time with much adventure and joy.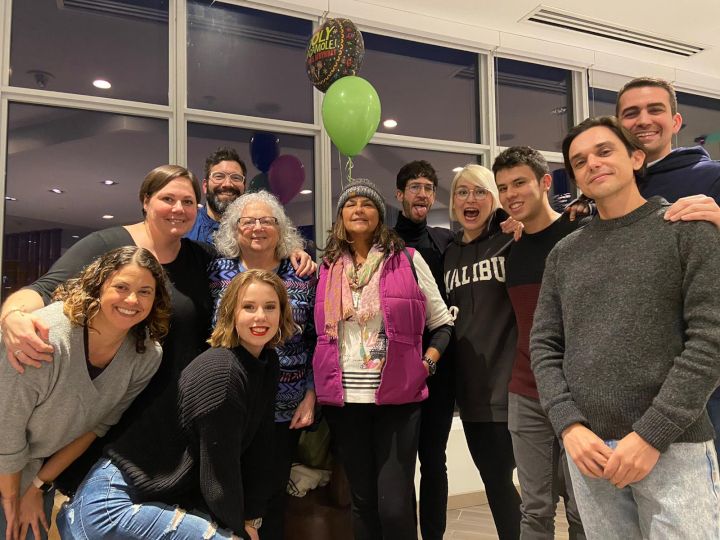 In the U.S, Will's family lives nearby, and we often get together with his mom and dad and brothers catching up, and sharing the news. Will's younger brother lives out of state and we also travel there to catch up with the cousins and play in the sun.They all send their love and appreciation to you for considering us in adopting your child, Will's mom especially as she knows deeply how much this matters to us. We often meet at the family beach house on the water where kids can fish and kayak, catch crab, play outdoors, and watch the eagles soaring.
Family is very important to us. And you would be too – your story, your connection, in sharing the life of your child.
Our House and Neighborhood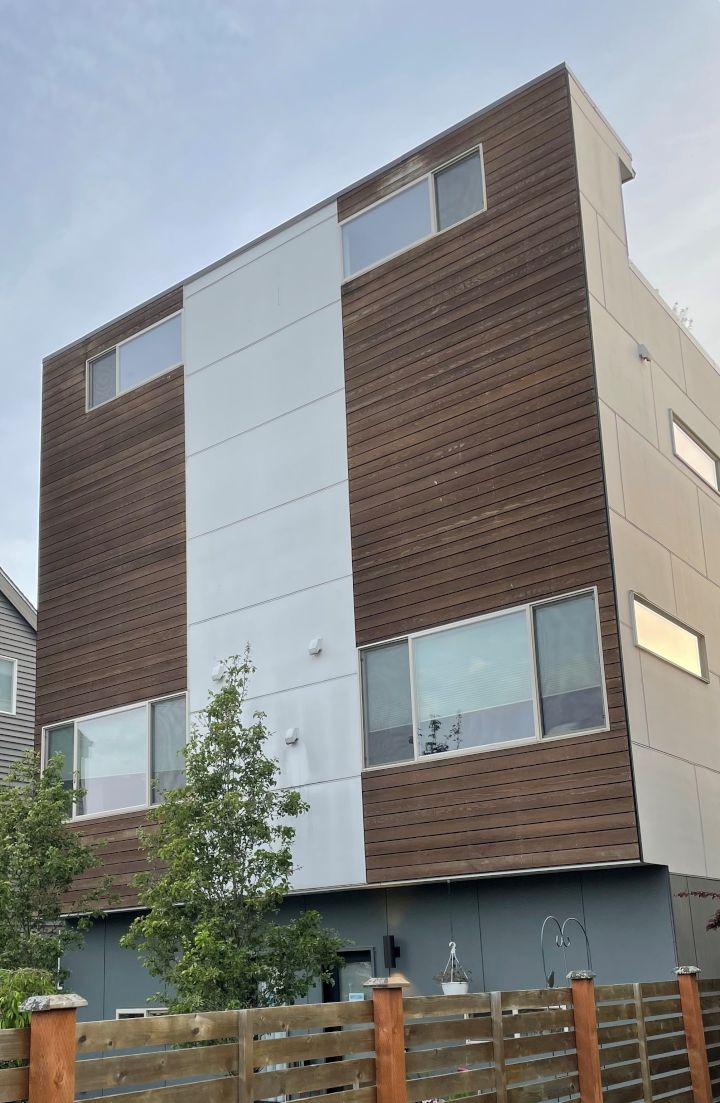 Our 3 story townhouse with a rooftop deck looks over the sea on the west side of Washington State. We live one block from the beach, restaurants, and long boardwalks as well as steps to the local elementary school. Ferries and barges pass by and head to the major port around the corner. Clean air, open spaces with several parks, and a mix of newer and older homes populate the family-friendly area. Our home itself has bedrooms and full bathrooms on each level along with a kitchen and family living and dining room on the ground level. The rooms are spacious and perfect for children and our 3 tiny dogs. It is simple and sweet for our growing family.
Our family-friendly neighborhood is only minutes from a major city. Our neighborhood; the waves and beach, boardwalk, playfields, and nearby excellent elementary school are truly unique to the city we live in. The area is culturally and racially diverse and our beach and boardwalk are visited by all throughout the year. We are lucky to have found our space – strong public schools, diversity, relaxed and family-friendly, near museums and the arts, and simply beautiful for a child to explore and grow up healthy and well-rounded.
From Us to You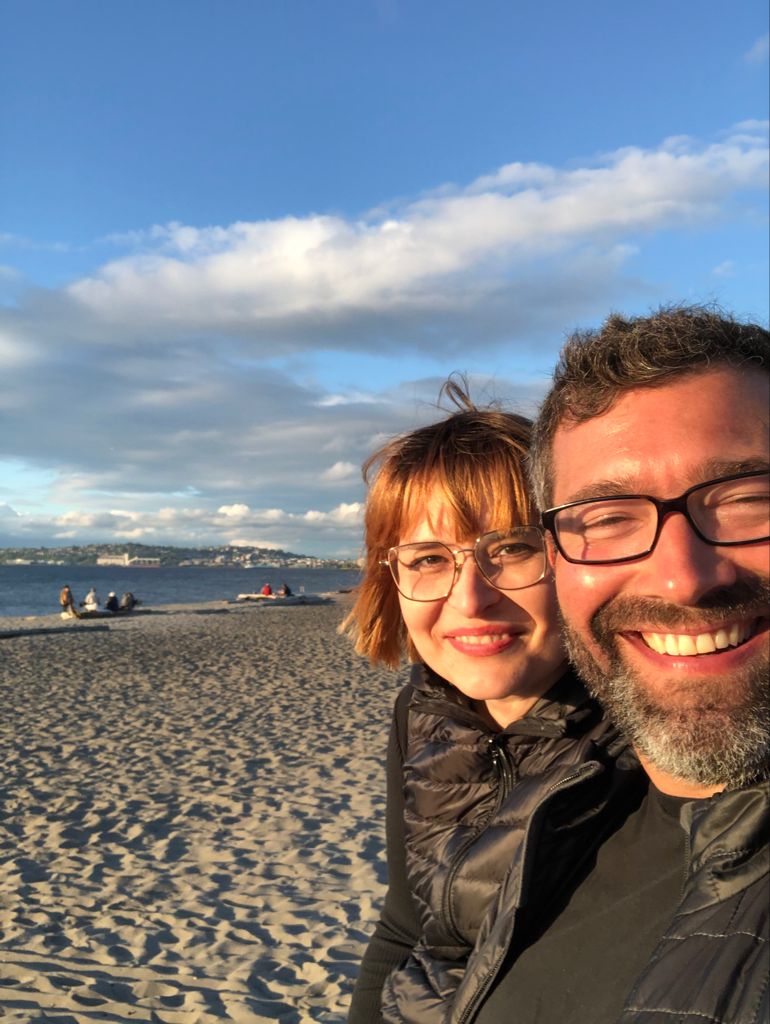 First, thank you for taking time to hear us, to see us and to consider us. We know that this is a challenging time and nothing we say can alleviate that. However, we are here, in your corner for whatever you need to feel relaxed and positive about the decision you are making. Please understand that we are simply very decent, good, loving, and hardworking people who love children and have worked with them for our entire lives. We are not fancy or uppity or fake, but nor are we sloppy and rude, and definitely not judgmental. We are simply good, active, and heartfelt people who want the best for your child, and will do everything possible to make your dreams for your child come true. We plan to provide the best education, a rich and fun family life, pets, art, new and interesting experiences, travel, while helping your child to grow into an independent, bright, enjoyable, intelligent free human being with the tools and support to make an awesome happy life.
We want you to know that you will be as honored and connected with as much as you wish to be in your child's life. We are very open people and want the best for you and your child. We know that a child's sense of personal history is extremely important; who they are, where they come from. Moreover, please know that your child's story and background will always be shared in a positive and loving way, honoring you. We are more than happy to plan some visits, email or text you, and keep you updated with photos and whatever you would like to know about the growth of your child if you wish. We can figure out the details over time, but know we are more than happy to do this and will actively support you in building a relationship with your child as much as you desire or are able. We believe that the more people that are loving and supporting your child throughout their life the better!
As for us, we have been educators for many years and truly love young people. Even before being an educator, Will worked with street youth and their families and learned that the road can be hard to build a dream, but that everyone deserves the chance, deserves respect and love, no matter the material conditions or where they come from. We want you to know that education really matters to us, for your child. We would want them to have every opportunity to learn, grow and develop into the best of themselves that they can. This not only includes learning in school, but learning in daily life, learning about their history, and finding their own truth to stay centered in the midst of our world. Deep self-respect, self-love, and valuing who you are and where you come from is as equally, if not more important as anything a textbook can offer.
We have a lot to offer a new young person in our family and our hearts are melting at the idea that this may come true. And frankly, we are simply grateful to be here. We haven't been able to have our own child together despite all of our efforts and it has been really difficult in many ways. However, maybe there is hope in growing our family…and that hope lies in you, your courage and openness to manage a challenging situation and willingness to open this door to new life, a new experience, where we can all grow together in connection and support of your child.
Thank you so much for considering us.
Will & Ksenia
Favorites
Actor
Denzel Washington
Johnny Depp
Actress
Juliet Binoche
Amy Poehler
Author
James Baldwin
Gabriel García Márquez
Book
The Fire Next Time
One hundred years of solitude ( Cien años de soledad)
Candy Bar
Reese's Peanut Butter Cups
Twix
Cartoon
Loony Toons
Pat i Mat
Childhood Memory
Waking up next to the water after sleeping outside and then going fishing
My brother pooling out my tooth...
Childhood Toy
BMX Bike
Fox Plush
Children's Book
Babar - the Elephant
The Little Prince
City
Krakow, Poland
Chicago
Classic Movie
Rear Window by Alfred Hitchcock
Day of Week
Saturday
Friday
Dessert
Chocolate Cream Pie (the one my mom makes!)
wafels with whipped cream and cherries
Disney Movie
Happy Feet
Up!
Dream Job
Translation and Localization
Dream Vacation
Motorcycling Across Northern Europe
Japan
Family Activity
Traveling and Camping, Watching Movies
Traveling
Flower / Plant
Lilly (the kind that smell good)
Tulip
Food
Pizza and Thai Food
Chicken Alfredo Pasta
Form of Exercise
Walking, Lifting, Martial Arts
Spinning
Fruit
Grapefruit
Mango and cherries
Game
Sorry, Connect Four
Battleship
Hobby
Motorcycling
recording and editing movies
Holiday
Christmas
Christmas
Holiday Song
Little Drummer Boy
Holiday Tradition
Family Olympics: Basketball, Ping Pong, Darts, and Bowling (Competition)
roadtrips
Ice Cream
Ben and Jerry's
vanila and cherrie
Leisure Activity
Fishing
skating ?
Memory with a Child
Awake late at night, rocking the baby, also taking the kids to the coffee shop and playing
Memory with Spouse
On vacation in Maui, Hawai'i.
Our first date
Movie
Step Brothers
All P.Almodovar's movies
Movie Munchie
carmel popcorn
Movie Quote
"It's about how hard you can get hit, and keep moving forward, about how much you can take and move forward. And that is how winning is done,"
Houston, we have a problem" Apollo 13
Movie Type
Action, Comedy, some Kung-fu and documentaries
mystery thriller
Musical
Les Miserable
Les Miserables
Musical Group
Sun Kil Moon (Mark Kozelek)
Muse/Queen/R.E.M
Nursery Rhyme
Twinkle, Twinkle Little Star
Olympic Event
Swimming
Ice skating
Personal Hero
Cornel West, James Baldwin
My grandpa
Play
The Nutracker (ballet)
Poet
William Stafford
Pablo Neruda
Quality about my Spouse
How she is with kids...and creativity.
great listener
Quote
He or She who comes to this world to disturb nothing, deserves neither respect nor patience.
It's the journey, not the destination
Restaurant
Legendario Mexican Restaurant
Any Italian
Sandwich
Heated Sub
sausage and cheddar
Shopping Store
Metropolitan Market
Song
Space Oddity by David Bowie
Sport to Play
Soccer
Volleyball
Sport to Watch
Basketball, tennis
Basketball
Sports Star
Michael Jordan
Rafael Nadal
Sports Team
FC Real Madrid
Subject in School
Creative Writing, Philosophy
Math
Superhero
Dead Pool...nah, just kidding!
Frida Kahlo
Thing to Cook
RIBS.
Dessert ????
Time of Day
Early early morning, when it's quiet and no one is around.
Afternoon
Tradition
Christmas Dinner
TV Show
The Office
Master of None
TV Show Character
Larry David
Type of Music
Everything, but maybe not country?
rock, pop
Vacation Spot
Cannon Beach, or any beach with warm water where you can swim and snorkel...
Cannon beach, Hawaii,
Video Game
Mike Tyson's Punch Out (Old School)
Wii Sports